Rome is full of interesting and unusual toursit attractions and unique places to visit that one can choose according to his points of interest. Whether you are a risky person, art or nature lover or adventure seeker, there will be something interesting in this city full of unexpected corners, history and unforgettable experiences!
Rent a Boat in Villa Borghese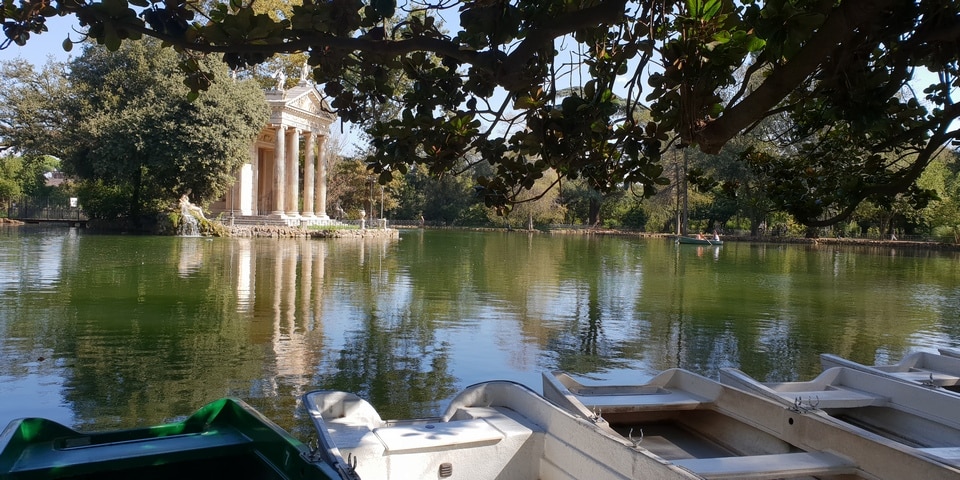 Rome has several huge beautiful villas, where Villa Borghese is one of the most notable and charming. It attracts visitors because of the largest private collection of art located in Borghese Gallery (Galleria Borghese), but not only. The area is full of greenery and attractions for any age. One of them is renting a boat on the artificial lake in the middle of the villa. The price for 20 min rent is 3 euro per person. You will have an unforgettable experience since the ambiance is so peaceful and romantic.
Try Skydiving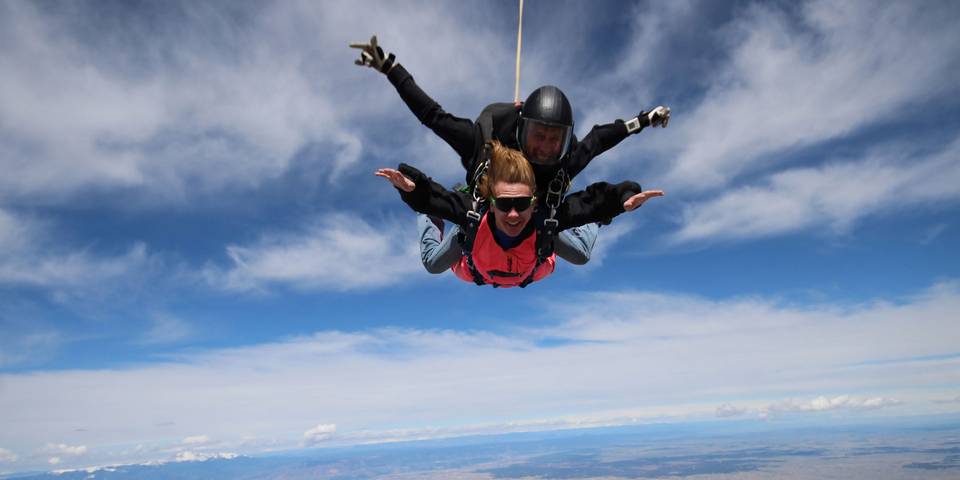 For extreme lovers, there are many options of skydiving either with tandem jump or free fall flight near Rome. This thing can make your holiday very special and memorable. The average price for tandem jump starts from 200 euro, while AFF skydiving course costs from 1500 euro. This is unique experience of admiring ancient cities, castles and lakes from high. Ready to risk?
Skydive companies:
See the Janiculum Canon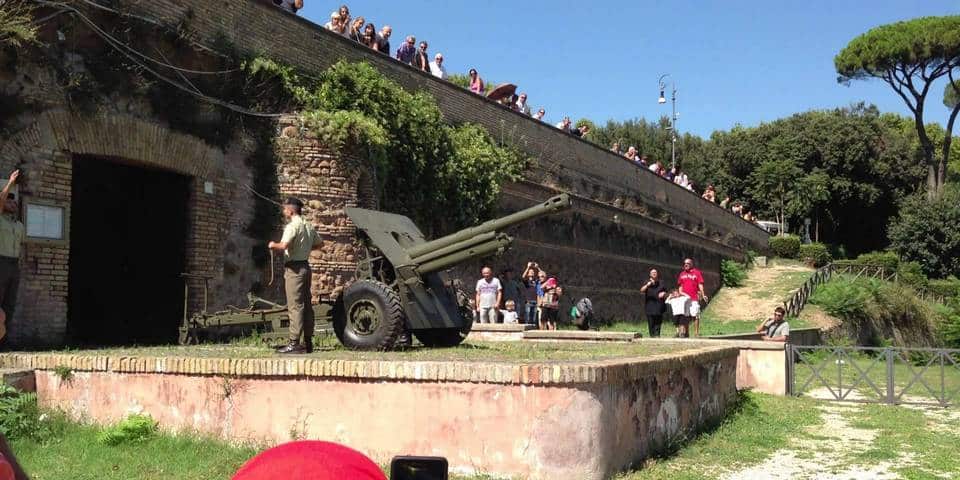 The terrace of the Janiculum hill (Gianicolo hill) offers stunning views of Rome and is easy to reach from the city center. Located high above Trastevere neighborhood, the greenery area with peaceful ambiance is always full of young locals and couples. Dating back to the 19th century, there is a tradition related to a single canon which shot breaks the silence daily at noon. The canon even has a Facebook page!
Our private walking tour over Trastevere district starts from charming Janiculum hill
Admire the Quartiere Coppede Area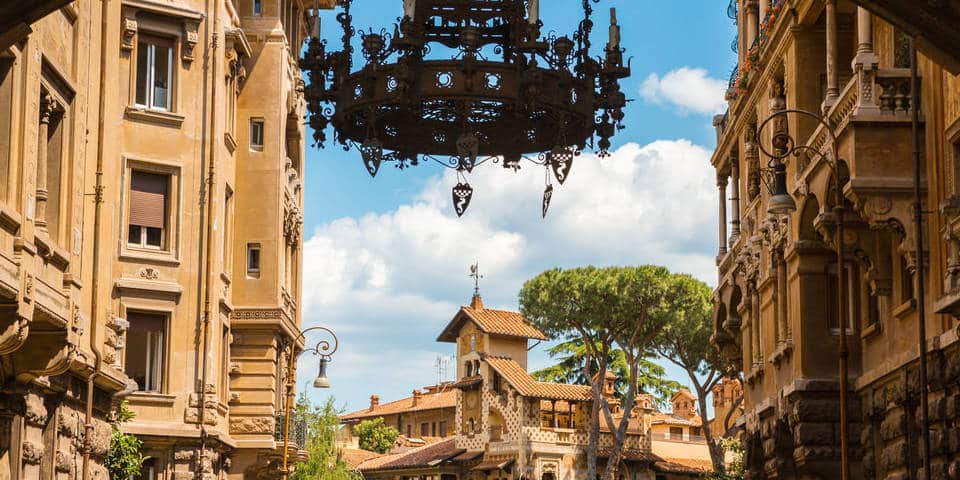 It takes so much time to explore the whole Eternal City. One of its gems is Quartiere Coppede, an unexpected and bizarre quarter within the Trieste district. There you will find an unusual mix of ancient Greek, Roman baroque, medieval, mannerist and art nouveau styles that where brought to reality by architect Coppede in 1919. The master worked on the area from 1910s until 1927 and today, if you are looking for unique things to do in Rome – one of the best options is to admire the Quartiere Coppede.
Adopt a Cat from Cat Sanctuary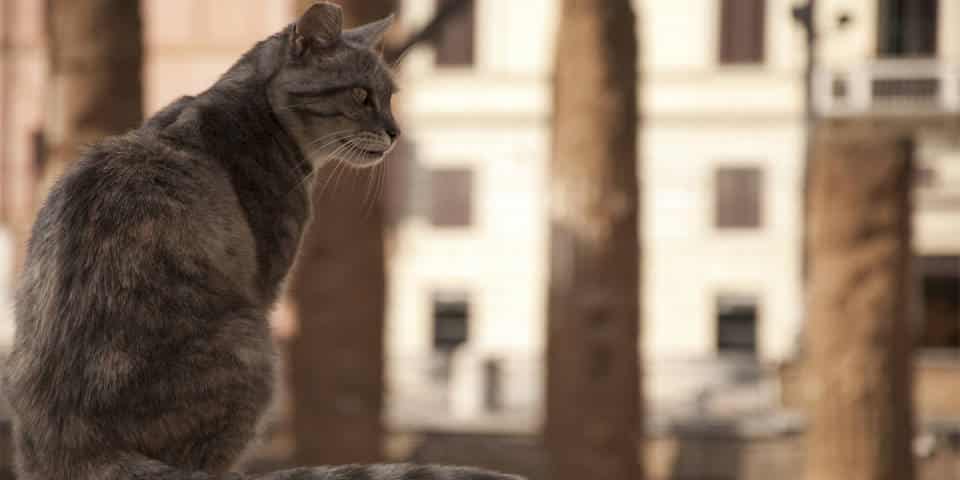 Right in historical center of Rome there is a place with ruins of four ancient temples where more than 200 cats live. This is a cat shelter on Largo di Torre Argentina, which is also notable because Caesar was assassinated there. Nowadays tourists and locals come to admire lovely pets. You can adopt a cat even on a distance, by paying fees for its care and receiving pet's photos and news about it every month.
Visit the Aventine Keyhole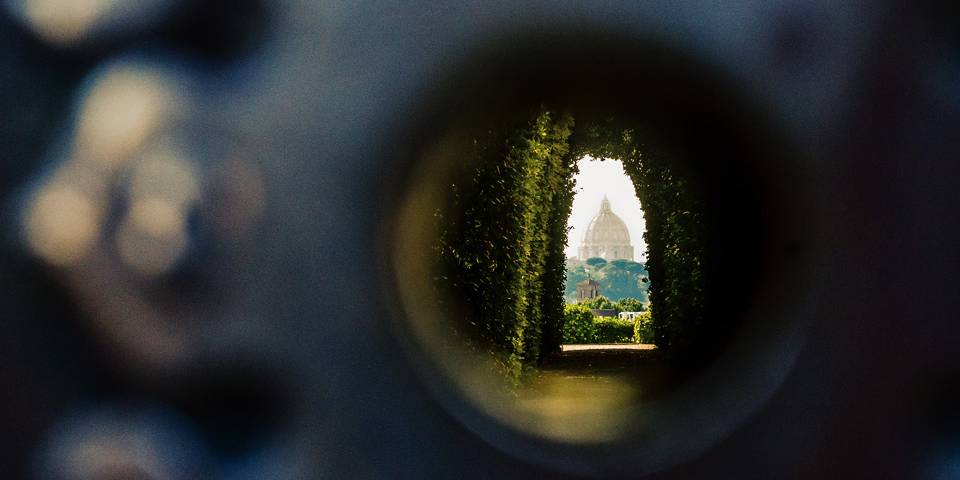 The Aventine hill is ringed with many important churches, monasteries, but the main thing that toursts come to see is the Knights of Malta Keyhole in Piazza dei Cavalieri di Malta. This is a unique opportunity to see two nation-states and one country at the same time: Malta, Vatican, and Italy. Also, this is one of the best free things to do in Rome.
Check Yourself if You Are a Liar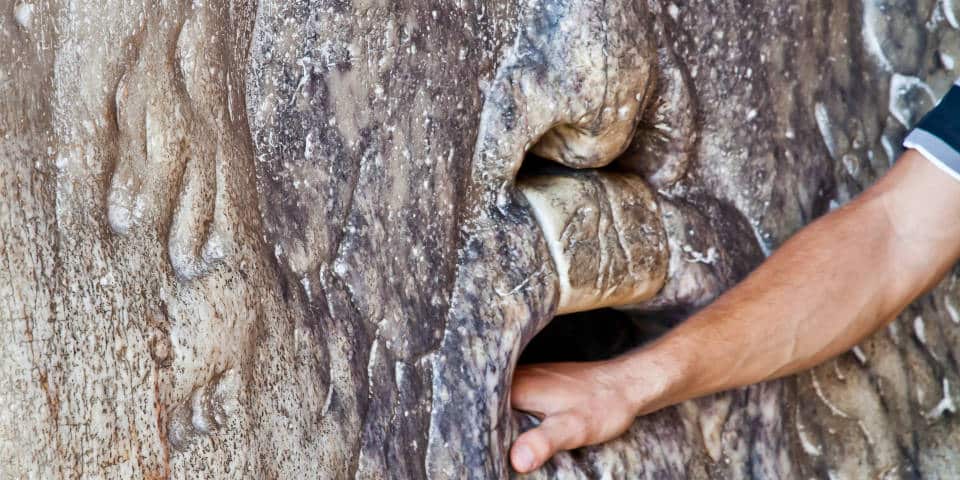 Sounds interesting, right? There is an ancient image, carved in a marble slab, which exists for about 2200 years. Romans are convinced that it is impossible to tell a lie under a stern gaze of the mask. Hundreds of tourists come to the Mouth of Truth and wait in a queue to check if the carving will bite off the hands of liars.
Walk Along the Oldest Road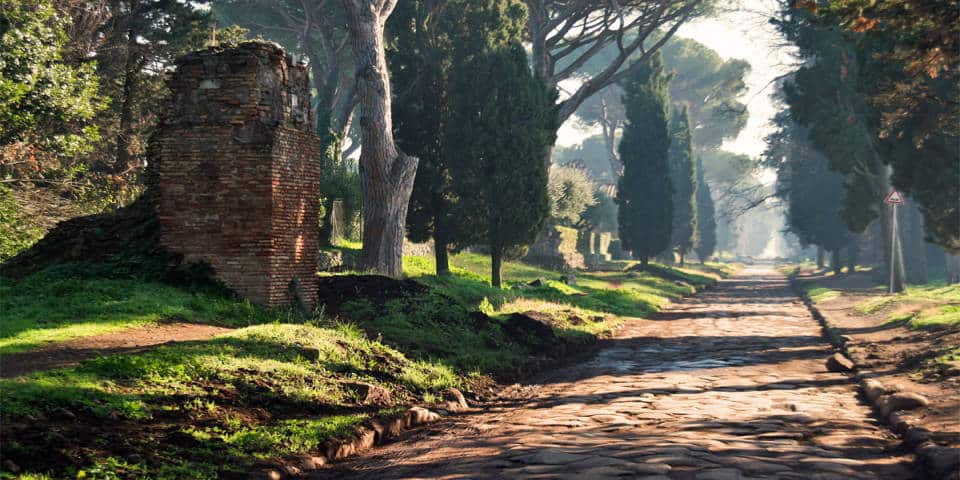 The Appian Way (Via Appia Antica) is the longest and oldest road of the Roman Empire Times, which stretches for 560 km from Rome to Brindsi. The road was built in 312 BC and originally meant to bring armies and supplies across the empire. Nowadays it is the perfect spot where you can rent a bike, do a picnic or ride a horse during sunny weather. Moreover, below the Appian Way you can find miles of tunnels, known as catacombs, where early Christians were buried during the times of persecution and hidden churches held services.
Admire the Monster House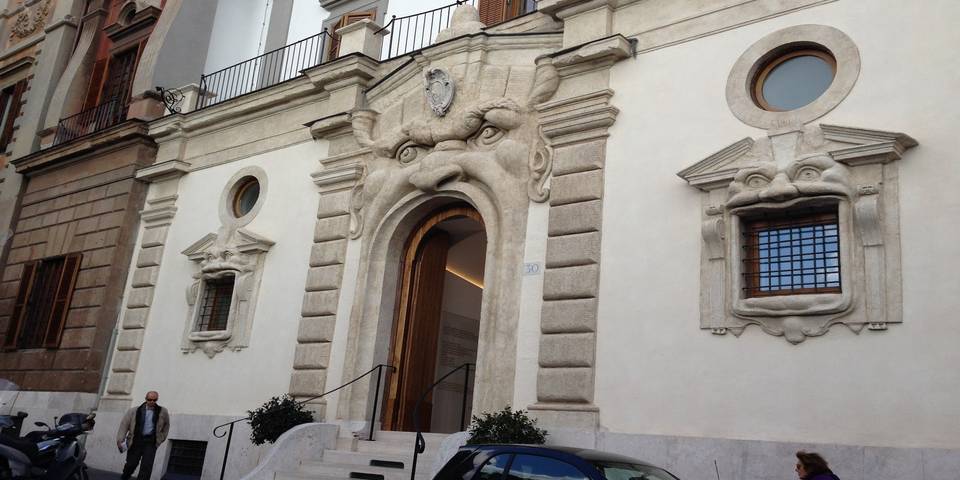 Among Roman churches, ancient buildings and monuments there is a unique and unusually ornate building named Zuccari Palace or The Monster House. It has its name from the façade of the building, which features large faces of monsters and their wide gaping mouths, while swallowing the door and windows. The construction was built by famous Baroque artist Federico Zuccari in 1590. It is wonderful and you can take amazing photos near it.
Visit the House of Owls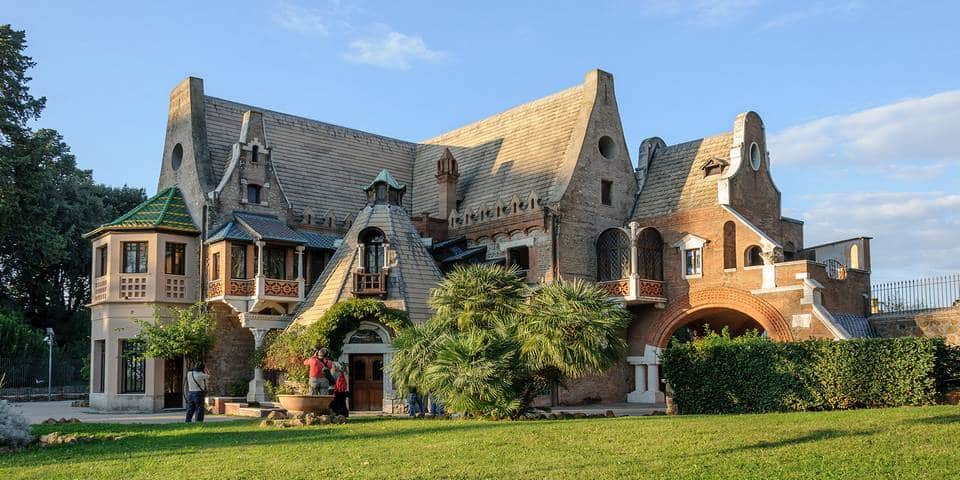 The House of Owls (Casina delle Civette) was commissioned by its owner Giovanni Torlonia, who remade it in 1919 from "The Swiss Hut" into "Villa Torlonia", as it is known nowadays. The fairytale mansion features a mix of medieval themes and Art Nouveau craziness. It became famous for wonderful windows with depictions of birds, flowers, and owls. There are so many interesting details!
The Eternal City is full of unexpected corners and unique things that you will not find in any other city of the world! What do you think if the most unique thing to do in Rome? Leave in comments 🙂