Largo di Torre Argentina is one of Roman ancient sites with famous cat sanctuary in Rome. Moreover, this is the place where Julius Caesar was killed. More than 200 cats live in a shelter, where you can adopt one of them at a distance and walk among the ruins.
About
Largo di Torre Argentina was excavated as during Mussolini's rebuilding attempts in 1929 and consisted of four Republican victory-temples located 20 feet below street level. Moreover, there is also part of the portico of Pompey, upon whose steps Julius Caesar was killed in 44 BCE.
In 1993, Silvia Viviani and Lia Dequel founded the Torre Argentina Cat Sanctuary (in Italian, Colonia Felinia Torre Argentina, or "Torre Argentina Feline Colony").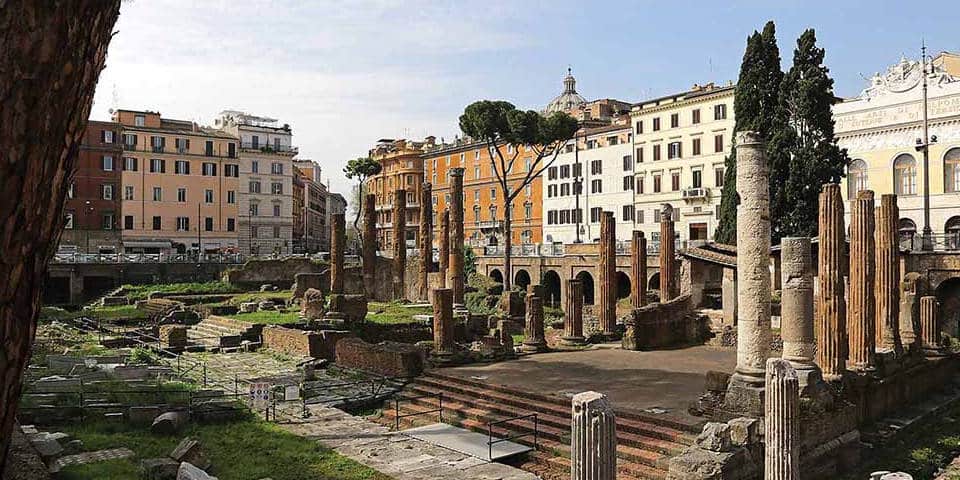 Today, volunteers at Largo di Torre Atgentina care for about 250 cats at the cat sanctuary
After the site's excavation, cats started to move to these ruins and locals were feeding them. Despite the fact that the whole city is full of cats, Torre Argentina is especially popular place for them.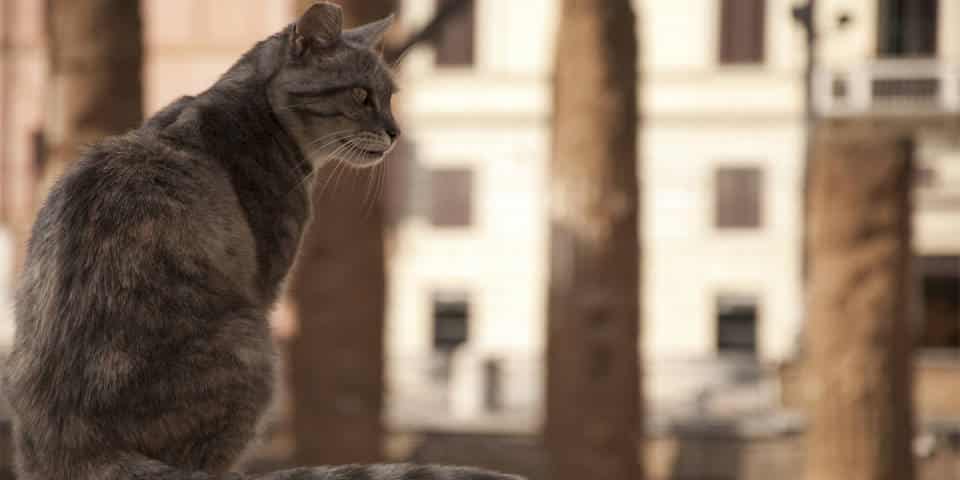 Torre Argentina has numerous bus stops and located between Jewish Ghetto, Campo de' Fiori, and the Pantheon areas
The organization of cat sanctuary takes care of sick cats and for an extensive spray and neuter program to keep the feral population under control. Moreover, most of the cats in Torre Argentina have special needs. Here, some of them missing legs, some are handicapped, or just came from abusive homes. Many tourists and locals gather near the site to admire pets walking among the ruins.
The controversial move by archaeological authorities in recent years tries to close the cat sanctuary because of large animal population that affects the dignity and conversation of the ancient holy sites. However, there are many petitions in favor to the sanctuary and luckily, it still works, so the historic cats of the Eternal City can keep their home.
Visitors
Entrance at Largo di Torre Argentina, corner of Via Florida & Via di Torre Argentina. Visitors are always welcome to visit the cat shop or adopt one of the cats at a distance.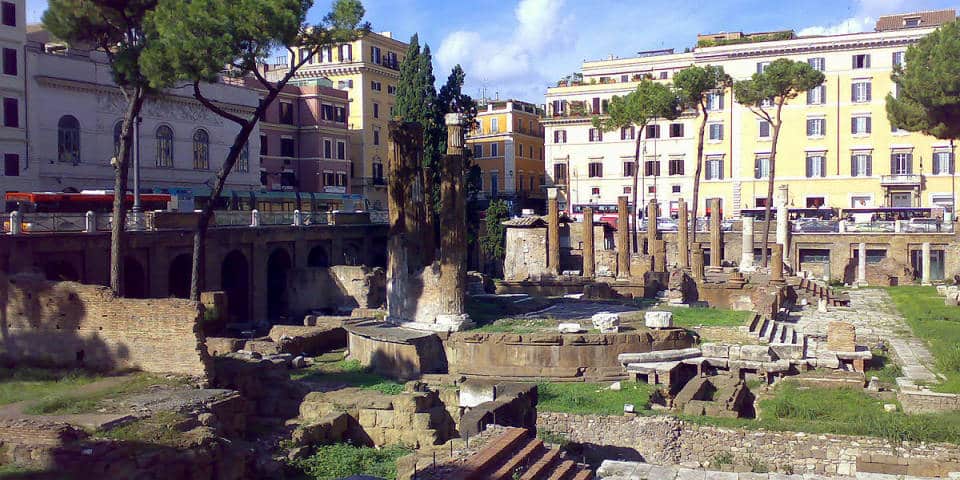 The sanctuary open every day from 12 am to 6 pm
Also, there is another Roman cat sanctuary at the Protestant Cemetery, near the Pyramid of Cestius.
Hotel Torre Argentina Relais
Hotel Torre Argentina Relais located right on Largo Argentina and offers beautiful spacious rooms with all amenities needed to make your Roman holiday better. There is a bar, restaurant, room massage reservation, transfer upon request and many other services. Moreover, its location will allow you to reach all the main historic sites of the city within a walking distance. Prices start from 100 euro per night for 2 people.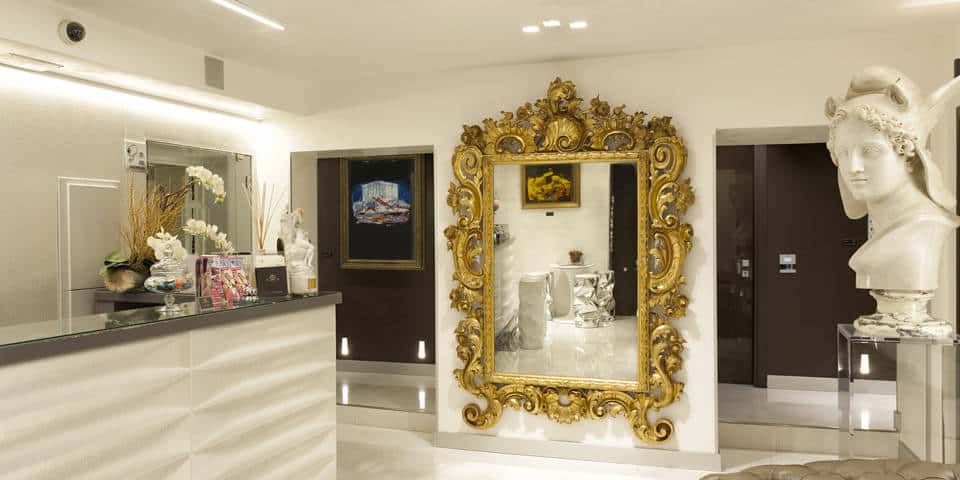 Largo di Torre Argentina is one of the most popular sites of Rome. Every day you can notice tourists and locals standing there and admiring cats who live among ruins. The place is magnificent and has very rich history, so it is worth a visit.