Roman holidays may involve trips to other beautiful cities as Alberobello, located in Puglia (Apulia) region on the south of Italy. There are several ways on how to get to the famous city of trulli and lots of options on where to stay and what to do there.
How to Get
Let's consider several transport options and decide which of them is the most comfortable, cheapest and the fastest one.
By Car
Of course, the most comfortable option is to drive from Rome to Alberobello by car. The trip will take from 5 to 6 hours with 554.8 km road distance. Moreover, you will see amazing views and nature on your way to famous trulli. However, in compare to a bus, this option is not the cheapest one, but still, not the most expensive, depending on the car you have and route you choose.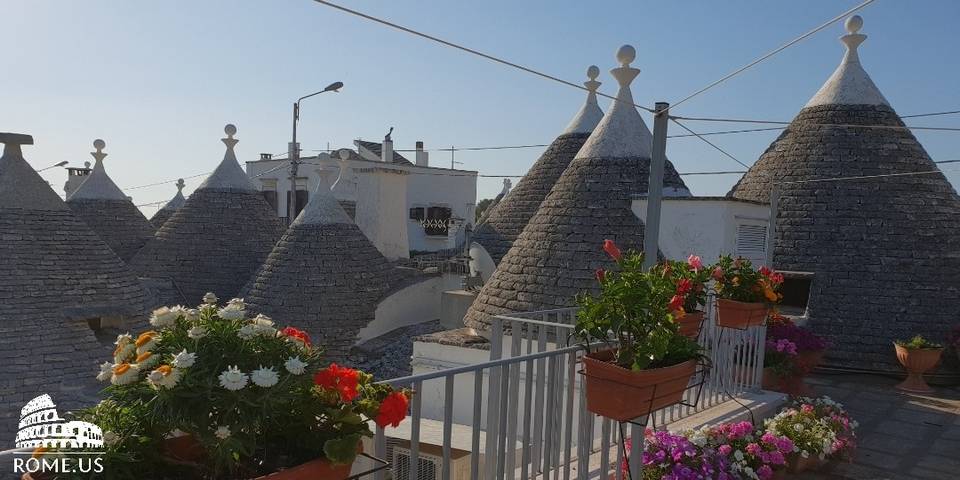 By Bus
Going from Rome to Alberobello by bus is the cheapest option. The trip takes 6 hours 25 minutes and an average price is 30-40 euro for one-way ticket. Services depart every 3 hours and operate every day. In addition, the name of the bus operator is Marozzi VT. This option is less comfortable than the one with a car, but also not that much time and money consuming.
By Plane
Yes, there is also an option to go to Alberobello from Rome by plane. Actually, plane + bus is the fastest option. First, you will have a flight from Rome to Bari, the famous city and capital of Puglia region. Then, from the airport of Bari, you will have to take a train to "Bari Centrale FNB" bus and train station and take a bus to Alberobello there. The trip from the airport of Bari to the station takes 20 minutes and the trip by bus from Bari to Alberobello takes 1 hour 15 minutes. Overall, it will take around 5 hours to get to Alberobello from the Eternal City using this way.
By Train
Going from Rome to Alberobello by train is not the cheapest option. At least, to get cheaper ticket, you should search for it in advance. On average, one-way ticket price starts from 30 euro and goes up to 70 euro. Also, the train comes whether to Gioia del Colle or Polignano al Mare, so you will have to spend an additional time to reach Rione Monti, which is the city center of Alberobello. In addition, the trip on train takes from 5 to 10 hours, since usually there are 1-3 train changes throughout the trip.
Where to Stay
The best option is to stay in small cities near Alberobello. You should check on  booking.com since there are lots of options. You can choose an apartment, a hotel or a villa in trullo style, as we did.
Podere Papilio
Podere Papilio is located between Alberobello and Noci in the countryside of Puglia. It offers cozy and peaceful rooms overlooking the extensive garden with lavender trees and butterflies, the woods, and the blue sky. Its rooms have a classic style with 19-th century furniture. Moreover, there is delicious breakfast with all-natural homemade products. Undoubtedly, this is nice option to consider for your vacation. Also, Podere Papilio has one of the top-rated locations in Alberobello. The price for room starts from 100 euro per night.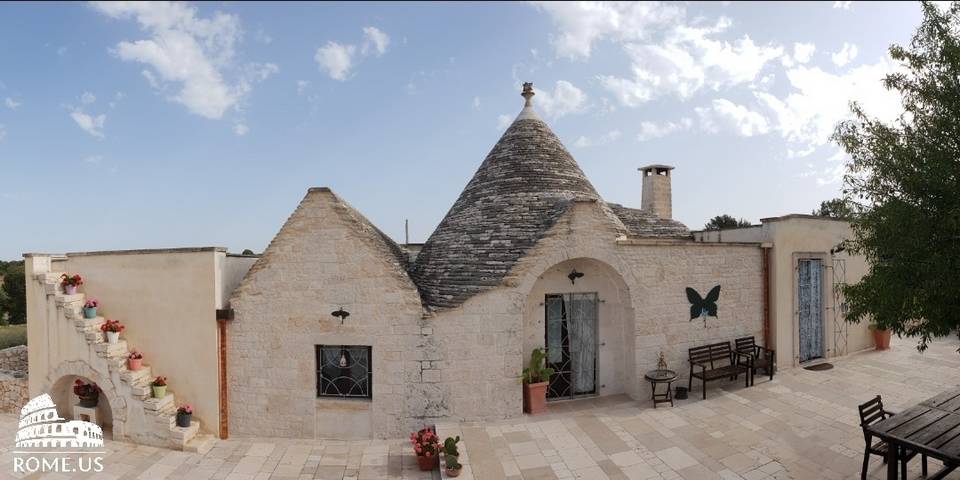 Hotel Cuor Di Puglia
Hotel Cuor Di Puglia is the 3-star hotel, located in a 5 minutes walking distance from Alberobello's historical center. This option is convenient in case you don't have a car because you can enjoy the swimming pool of the hotel and reach Alberobello any time you want by making a short walk by foot. Also, there are nice rooms with all amenities. If you decide to stay in Hotel Cuor Di Puglia ("The Heart of Puglia"), don't miss a chance to try local specialties in the restaurant "Cuor Di Puglia" as Orecchiette pasta with turnip greens.
Alberobello Train Station is a 5-minute drive away. You can visit Bari and other surrounding towns using local trains
What to See and What to Do
Even if it seems that Alberobello is a small town with lots of trulli buildings, there are still many things to do there.
What is a Trullo
A trullo (plural, trulli) is a traditional Apulian dry stone hut with typical conical roof. Originally, trulli were constructed as temporary field shelters, storehouses or, as permanent dwellings mainly by small proprietors or agricultural workers. Moreover, the golden age of trulli was the nineteenth century. Most of the dry-stone buildings have different paintings on their conical roofs. No one knows exactly the meaning of paintings, but most probably they serve as symbols.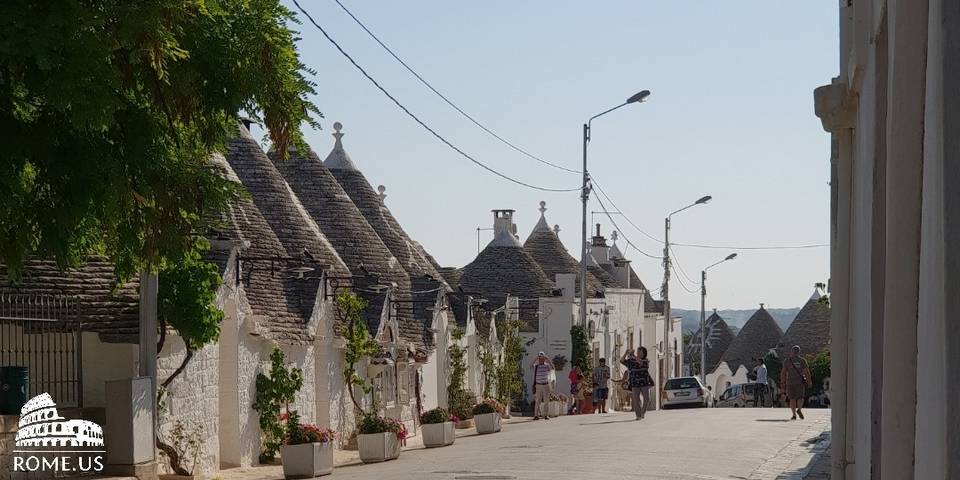 The town has been recognized as World Heritage by UNESCO since 1996
Visit a Trullo or Masseria
It is difficult to imagine visit to the town of Alberobello without trullies or masserias. When you pass through the streets full of dry stone huts, don't hesitate to ask locals to come inside and see the interior. Sometimes inhabitants of Alberobello invite guests of their town to explore the house and enjoy beautiful views from roofs of trullies.
There are around 13 thousand inhabitants in the town of Alberobello
Souvenir Shops
On the one side, each touristic city is full of souvenir shops and visit to of one of them shouldn't be considered as "original" thing to do in the city. On the other side, Alberobello town has several souvenir shops with handmade souvenirs, rich history and creative design of products that they sell. It is easy to spend an hour in shops of this kind because of the huge variety of colorful souvenirs.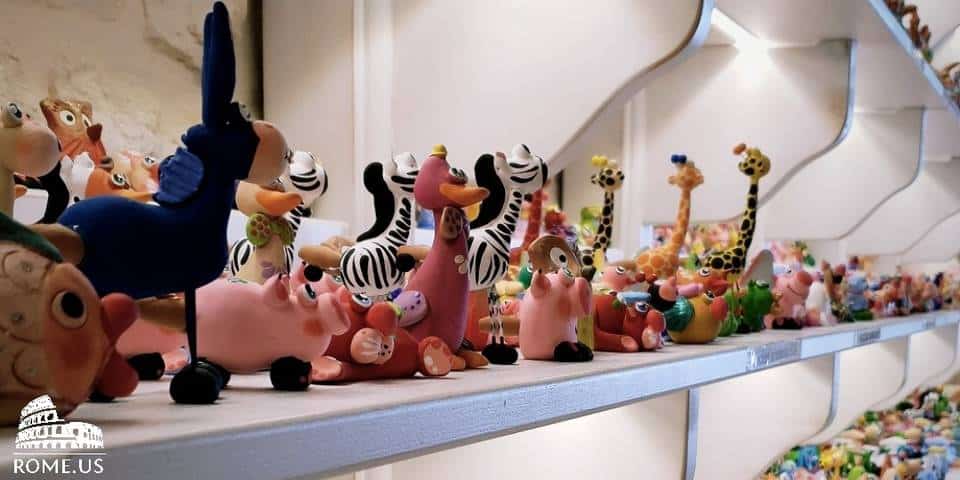 Church of Sant'Antonio da Padova
The church of Sant'Antonio da Padova is located in the Rione dei Monti of Alberobello, which is a modern town center. It was built in the space of 14 months and was opened to the public on 13th June 1927. According to tradition the priest, outraged by the spreading of Protestantism, decided to erect a new religious site as a symbol against the heresies and this would explain such speediness.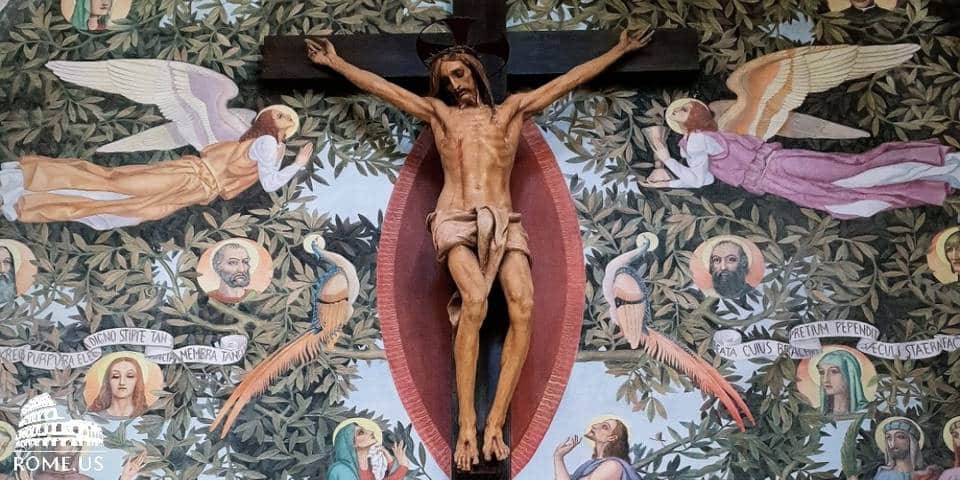 The church was dedicated to Jesus Christ King of the Universe and to the saint from Padua, who by that time was known as "the Hammer of the Heretics"
Address: Piazza Antonio Lippolis 70011 Alberobello AB
Agritourism
Visit to the south of Italy promises you both picturesque nature and excellent food. As an option, you can rent an accommodation into an agritourism structure, which is popular in the region of Puglia. This is an ideal option to spend time in full relaxation. The town of Alberobello is also famous for its homemade products like honey, jams, hams, wine, dried fruits, and, of course, olive oil.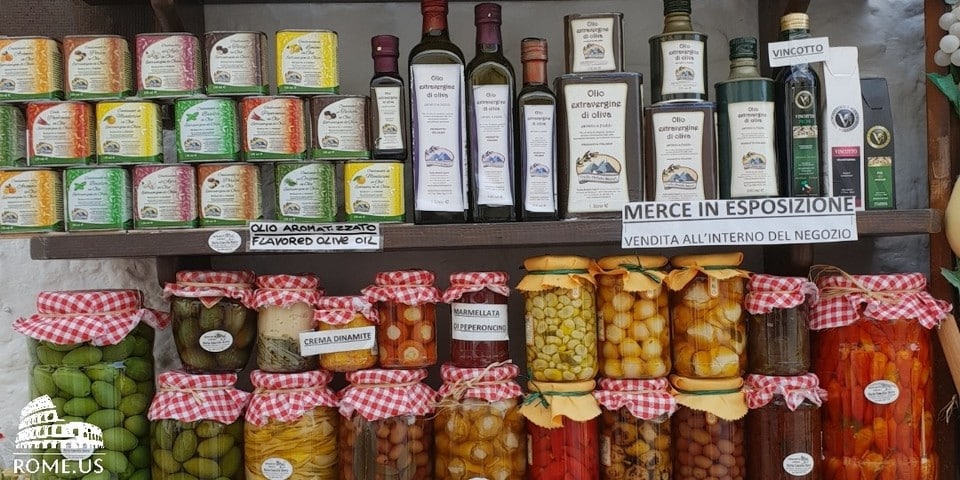 Zoosafari Fasanolandia
Don't miss an opportunity to visit zoo safari Fasanolandia! This is unique opportunity to visit the largest wildlife park in Italy with the Fasanolandia amusement park. There is the Safari Circuit to be carried out safely with your vehicle, on foot and with trains to meet animals in absolute freedom on 140 hectares of surface. There are lions, tigers, giraffes, gorillas, monkeys, rhinos, hippos, and many other animals. After the safari tour, you can enter the pedestrian park of Fasanolandia with many attractions for everyone as different rides, lake of big mammals or Dolphinarium, as well as restaurants and bars.
Visit Small Towns Nearby
There are many small beautiful towns nearby Alberobello. For instance, come to Polignano al Mare to try their "Special Coffee" with liquor and an orange peel. You can also enjoy walking through tiny streets with old-style white houses and charming atmosphere. Another option is to visit Noci, which is a small town with nice local restaurants. Also, Locorotondo and Ostunia are wonderful towns with local restaurants, amazing viewing platforms and beautiful buildings. Never stop exploring new things!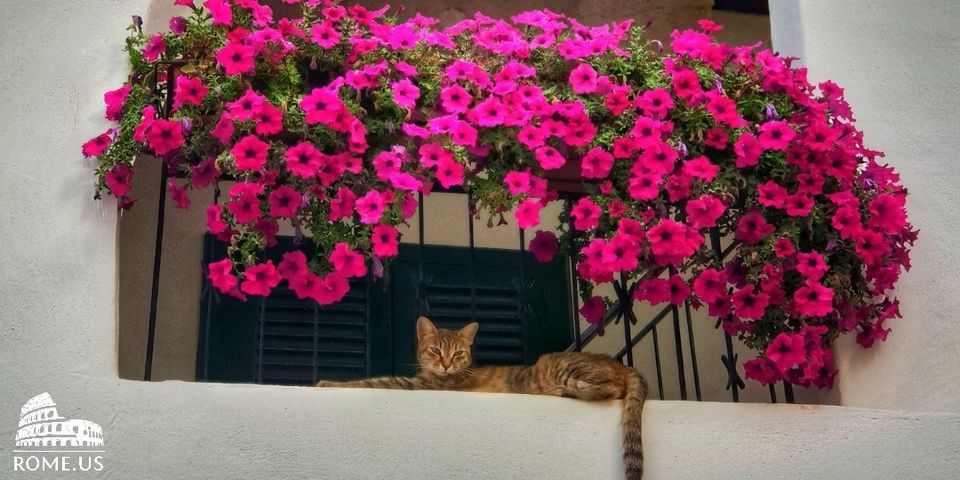 Where to Eat
It is difficult to give particular advises on where to eat in or near Alberobello, since the area is full of local restaurants with highest quality of food. However, according to our experience, I would suggest a couple of restaurants:
La Baia
Undoubtedly, this is the best place that we visited. It is street restaurant with freshest seafood and views on the sea at the beginning of the Boulevard di Torre Canne. You can try panino (sandwich) with grilled octopus soaked in olive oil, fried fish, fried mix of seafood, fried prawns and calmari. Trust me, all dishes that they cook are so much delicious for low prices, such as panino with octopus for 5 euro.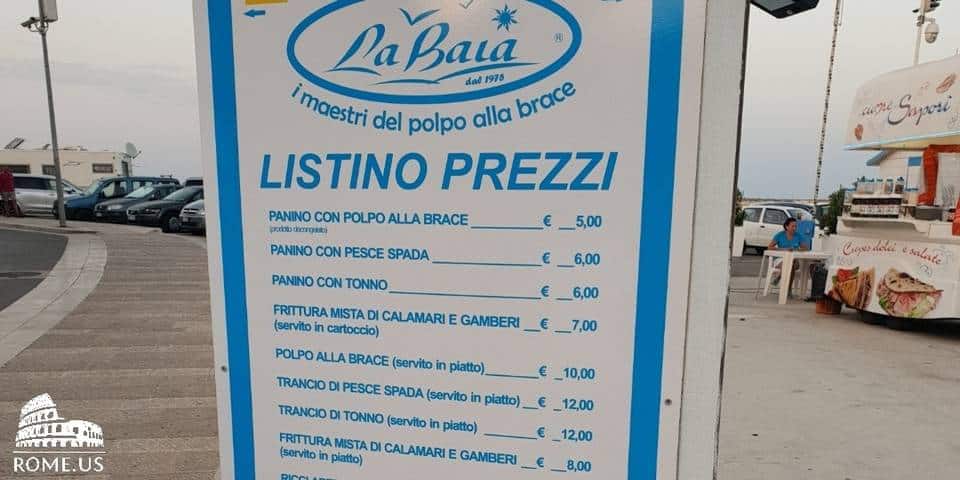 Address: Via Eroidel Mare, 72015 Torre Canne
Tel. +39 392 4718175
Sud's Birrificio
Sud's Birrificio is a restaurant-pizzeria with many kinds of beer located in Noci town nearby Alberobello. Yes, if you like beer and pizza, you should visit this place for unique experience. All dishes are fresh and made from all-natural products. Moreover, the atmosphere is charming and peaceful.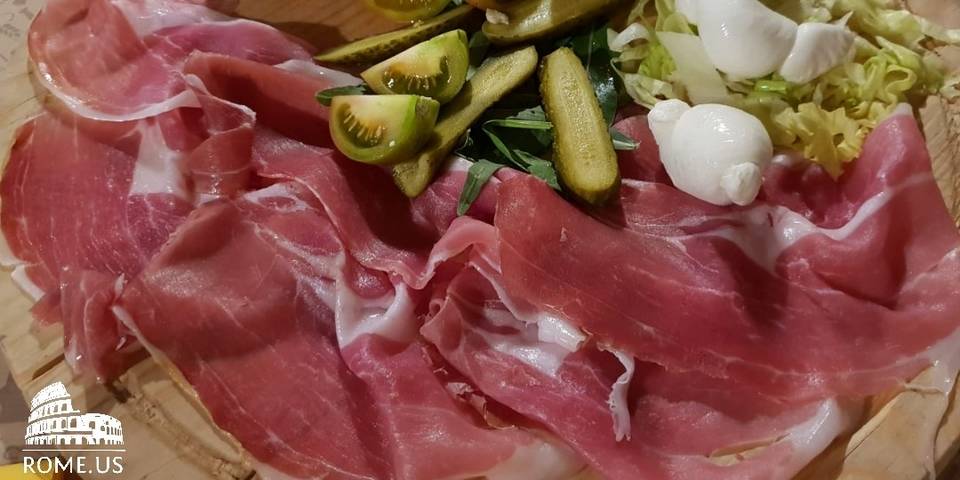 Address: Noci, Via ZonaB, 1/D, Strada Provinciale per Castellaneta
Tel. +39 328 8773346
L'Aratro
L'Aratro located in Alberobello and is very beautiful restaurant with an impressive variety of local dishes. There are many visitors daily, since the quality of food is on high level. You should book a table in advance.
Address: Alberobello, Via Monte S. Michele, 25/29
Tel. +39 080 4322789
Trip from Rome to Alberobello is a great idea, since you will see picturesque Puglia and eat natural products. Moreover, this is one of the best options where to spend time in full relaxation. Have you ever been in Alberobello? Leave in comments a story about your experience!