San Clemente catholic Church (Basilica di San Clemente al Laterano) dedicated to Pope Clement I and is an impressive archeological temple. It represents the history of Rome from the beginning of Christianity to the Middle Ages. There are three buildings: the one founded during the Medieval period, the house of a member of the Roman aristocracy and a 4th-century church located below the basilica.
History
The church was occupied by a Roman mansion of Titus Flavius Clemens during the 2nd century A.D. Moreover, it was used for Christian clandestine worship because Christianity was forbidden at that time. Lately, a temple dedicated to Mithras, the Protector of the Truth, was created on the same site. A large room was built on the second floor of the mansion, which became a basilica exploited by Pope Siricius in 313 A.D., after the Christian persecution ended.
Moreover, the church was damaged during the Norman sack of Rome in 1084. Consequently, it was abandoned and buried.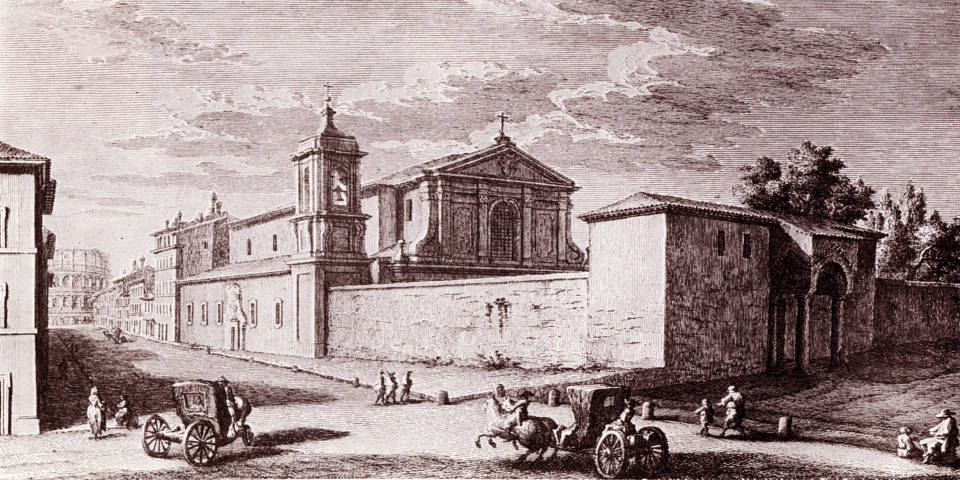 Eventually, a new church, commissioned by Pope Paschal II, was built at the same place in 1108.  This building we can see nowadays
Upper church
Built in 1108 and commissioned by the convent of Irish Dominican monks, the upper church's lower levels were rediscovered in the 19th century.
There is a pre-Comsatesque pavement with ornate marble choir, frescoes of the "Life of St. Catherine" (1228) and "Masaccio" by Masolino. Moreover, there is a 12th-century mosaic that fills the apse with a "Triumph of the Cross."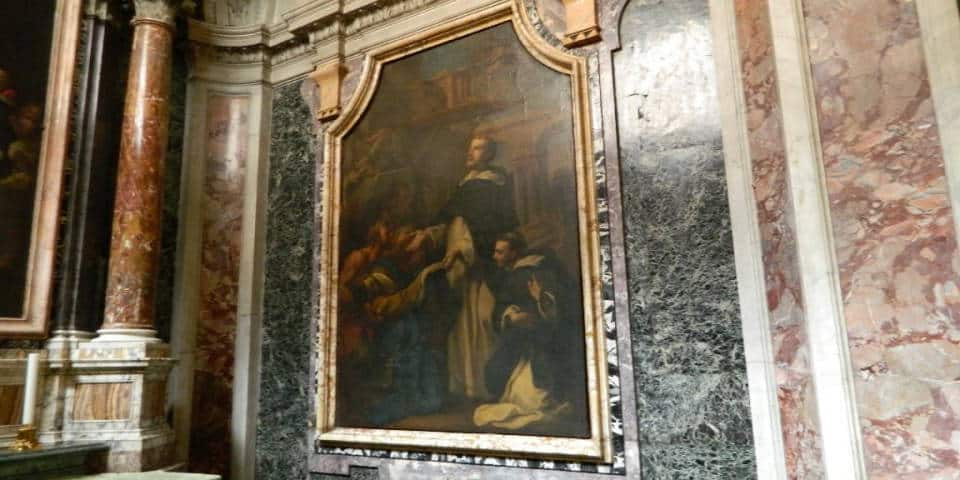 Lower church
The church built in the 4th century and demolished by Barbarian sackings in 1084.
The entrance is through the sacristy, in which, despite the cold and darkness, you will be able to see the numerous frescoes on the walls. Additionally, there are fragments of mosaics that used to cover the temple floor.
Also, there you will find frescoes from the Paleo-Christian era. Some examples are: the "Life of St. Clement" and the "Story of St. Alexis."
Mithraic temple and Roman palazzo
One of the rituals of Mithraic priests was also to sacrifice bulls. Their blood seeped into the aisles and followers scooped it out with their arms to bathe in. Despite the fact that it may sound strange, this ritual was a popular cult at that time.
Near this temple, there are the remains of the Roman palace from the 1st century A.D., which was buried.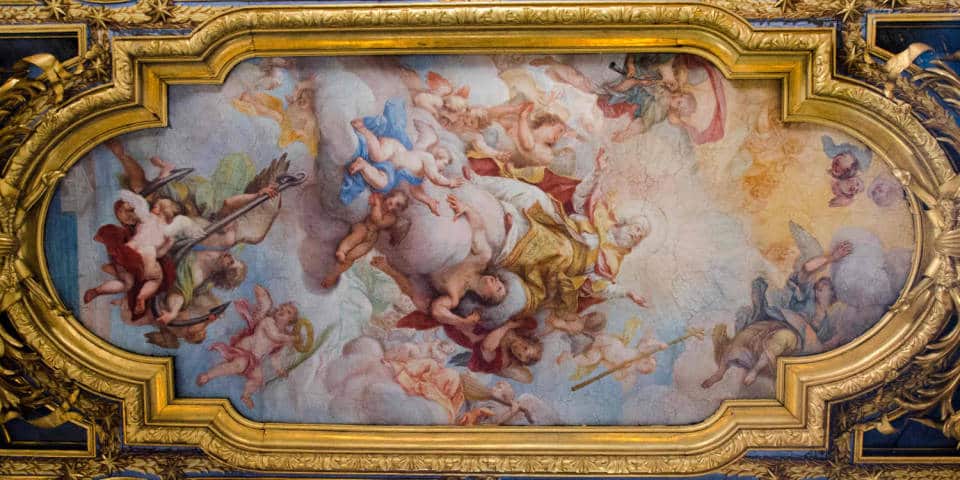 During your visit to the Basilica di San Clemente you will hear the sound of rushing water from the ancient pipes and aqueducts between the walls
Moreover, there is a room, where you can try the spring water from the ancient pipeline. It flows through the Cloaca Maxima, the main sewer system of ancient Rome.
Useful Information
Location
Address: Via Labicana 95 and Via San Teodoro (but entrance on Via San Giovanni in Laterano), two long blocks southeast of the Colosseum
Phone: (+39) 06 7740021
Website: www.basilicasanclemente.com
Upper church: Mon-Sat from 8 am to 6.30 pm, Sun from noon to 6:30 pm
Excavations: Mon-Sat from 9 am to 12.30 pm and from 3 pm to 6 pm, Sun from 12.15 pm to 6 pm
Mass Schedule:
Monday-Saturday: 8.00 am  and 6.00 pm;
Sundays and Holidays: 9.00 am, 11.00 am and 6.30 pm;
Price
Church: Free
Excavations: 10 euro