The Doria Pamphilj Gallery has one of the richest private art collections with works by famous artists as Raphael, Tintoretto, Titian, Caravaggio, Bernini, Velazquez and several Flemish masters. The gem of the gallery is the portrait of Pope Innocent X by Diego Velazquez, where the depiction of the pope is too realistic. The art gallery was put together by the Doria Pamphilj family and its precursors, who are still owners of both the art works and the palace. The gallery consists of many private rooms, including a ballroom, a chapel, and living quarters, where you can see various paintings, sculptures, and other masterpieces.
About the Gallery
The art gallery contains around 400 pieces from the 15th to 18th centuries. Undoubtedly, the most important and famous art works there are the portrait of pope Innocent X by Velazquez (1650) and two busts of the same pope, but created by Bernini. The first gallery is the Aldobrandini Gallery with the portrait by Velazquez, which served as the inspiration behind a number of paintings by Francis Bacon. Also, there are masterpieces from Caravaggio: "Magdalene" and "Rest on the Flight into Egypt."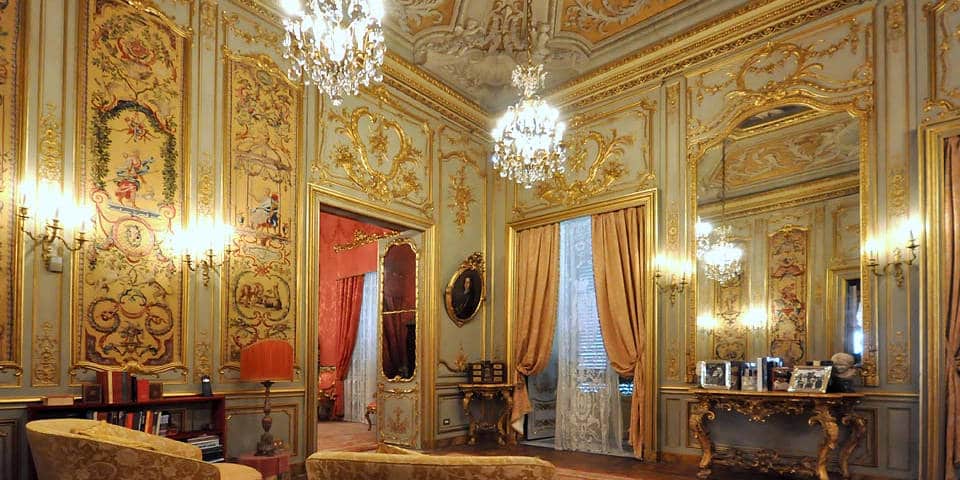 The Galleria Doria Pamphilj's art collection was started by Pope Innocent X Pamphilj in 1644
Innocent X was the uncle of Camillo Pamphilj, thus the gallery has a beautiful collection of his furniture and works of art from his personal collection. Moreover, there is the Gallery of Mirror which is one of the most fascinating rooms in the palazzo. It includes frescoes depicting the Labors of Hercules, a masterpiece of the Bolognese painter Aurelian Miani. Also, the gallery was designed around 1730 by Gabriele Valvassori.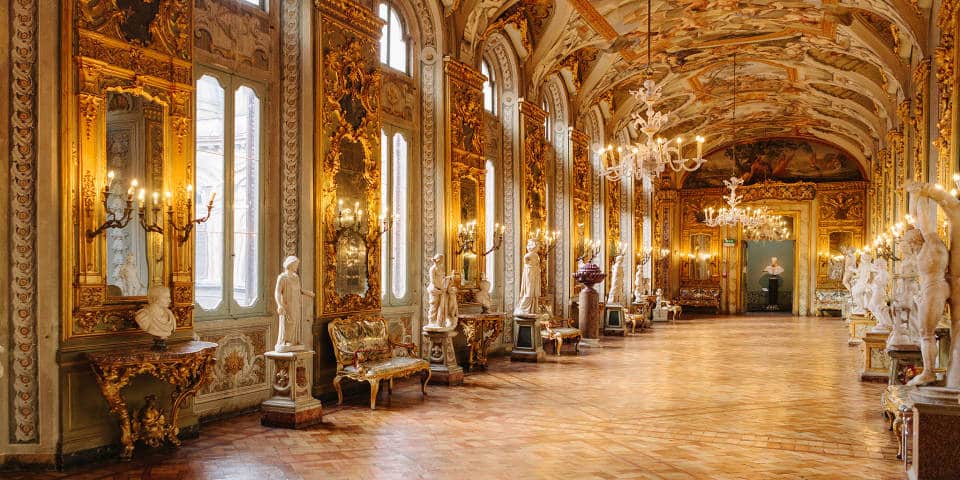 The third gallery is the Pamphilj Gallery with notable works as: "Battle off the Port of Naples" by Pieter Bruegel the Elder, the Flemish master. Moreover, there you will find famous work by Guido Reni, where Mary adoring her child.
The Doria Gallery contains several works by Jan Brueghel and paintings by Parmigianino. Also, there is a bust of Olympia Maidalchini Pamphilj, who is sister-in-law of pope Innocent X, by Alessandro Algardi.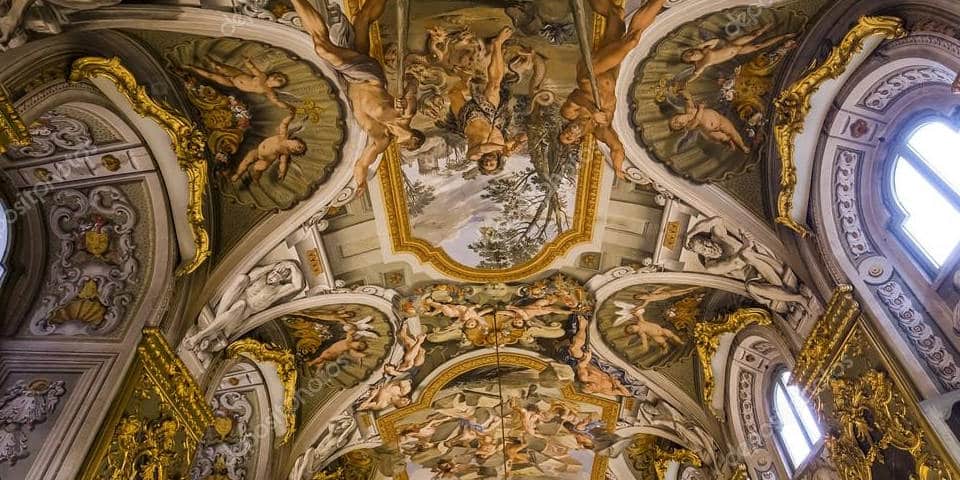 The palace and the gallery are still privately owned by the old Roman noble family
There are no crowds in the gallery because it is not considered as one of the main sites of Rome, thus, not that popular among tourists. However, the art works there are important and worth to see. You will have plenty of time to enjoy the works by Caravaggio, Tinoretto, and Brueghel.
The paintings of the gallery are in the same order that hasn't changed over centuries. There is an 18-th century's document that proofs the details about exact placement of each masterpiece.
Concerts
There are regular concerts at Doria Pamphilj Gallery; you can check their schedule here
These concerts are in a form of guided tours in English with Baroque music. You can enjoy music by Monteverdi, Frescobaldi, Falconieri, Sanz, Caccini, Aranes, and many others.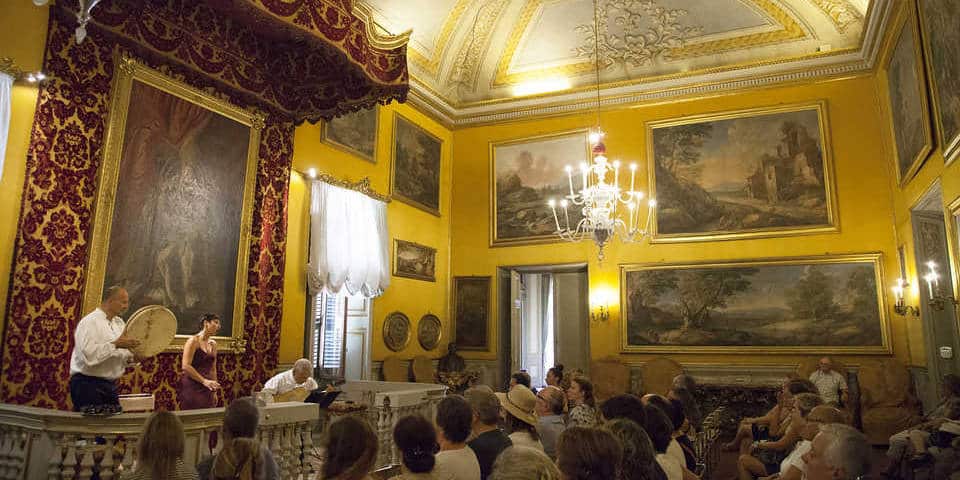 Useful Information
Address: Via del Corso, 305
Opening hours: 9 am to 7 pm daily
Price: 12 euro for adults and 8 euro for students or seniors over 65 years old
Website: www.doriapamphilj.it
How to Get
Bus stop: Piazza Venezia with buses 64 and 87
Electric bus: 119
Nearby places
Church of the Gesu
Piazza Colonna