Rome offers many entertainment opportunities, but one of the best options is to spend a day in a total relaxation in one of the Roman luxury spas and wellness centers. There, you can choose among different beauty treatments, massages and visit sauna or gym.
Here's the list of the best luxury spas and wellness centers in Rome:
Rocco Forte Spas at Hotel De Russie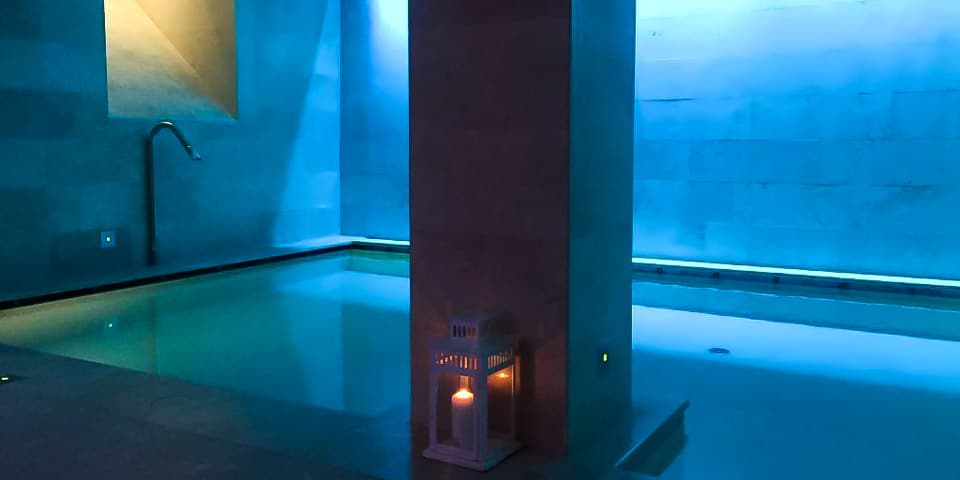 Hotel de Russie has 5 stars and the spa located inside is the spot of peace and relaxation. There is a mosaic pool at the hub of the spa and you can choose among a wide variety of different treatments. Rocco Forte Spas offer detoxing packages and the renovating "Gentleman Day" package. Moreover, there you will find a salt water hydro pool, 6 treatment rooms, a steam room, a Finnish sauna, a relaxation suite, gym, and even a hair beauty corner.
Address: Via del Babuino, 9 (Spagna)
Working hours: open daily, 6.30 am to 10 pm
Tel. (+39) 0632888820
Website: www.roccofortehotels.com
Cavalieri Grand Spa Club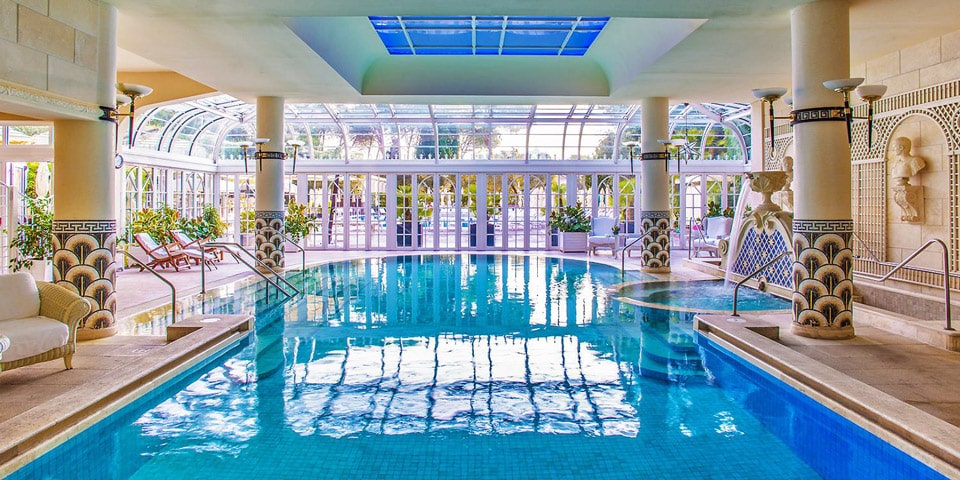 Cavalieri Grand Spa Club is known as "Mediterranean oasis." The spa offers wide selection of sport facilities and luxurious treatments such as body massages, waxing, tanning services, reflexology, and other beauty treatments. Moreover, there is a café and boutique that sells aromatherapy products.
Prince Spa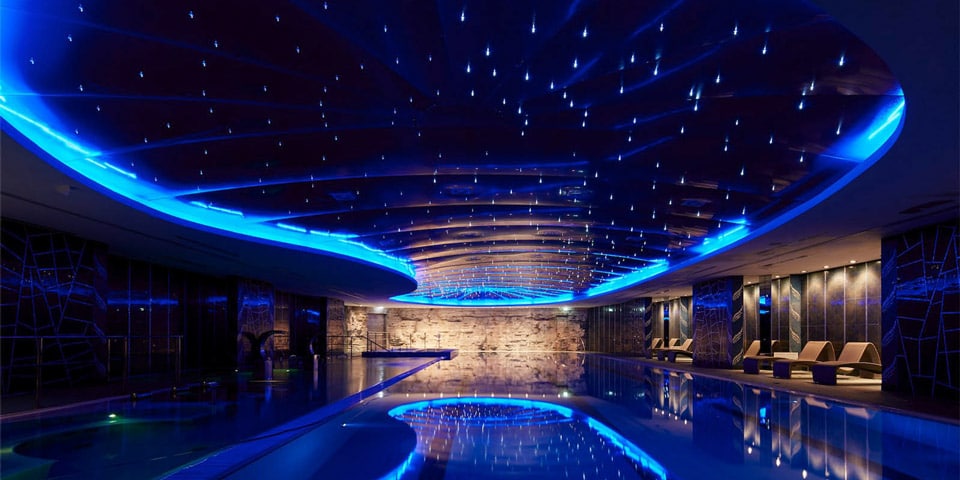 Prince Spa located close to the Villa Borghese, inside Parco dei Principi Grand Hotel & Spa. The spa is luxurious and has the indoor pool with Swarovski crystal starry sky and wide selection of treatments like Cleopatra milk baths and exotic fruit wraps. Overall, it is a great choice to visit for a day full of relaxation. There are special packages and often they have monthly promotions.
Acqua Madre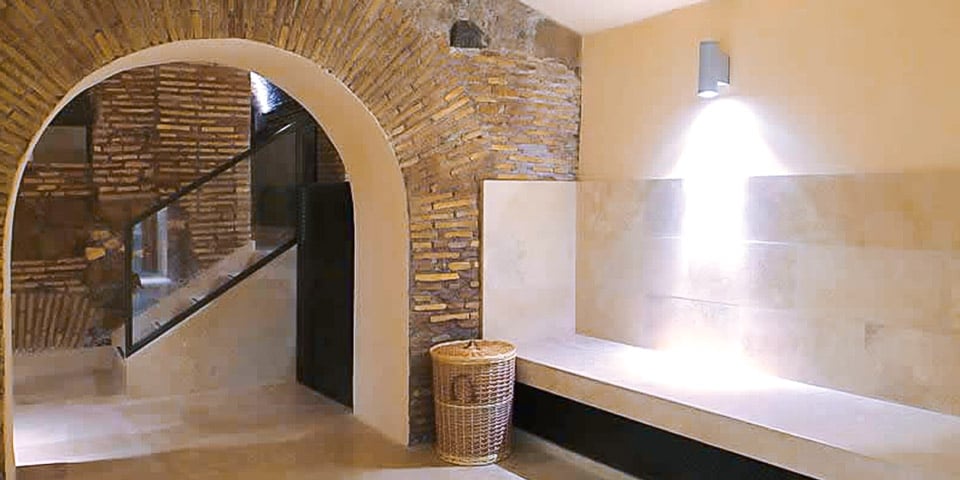 Acqua Madre is famous for its Hammam treatment with origins from 200 BCE. Moreover, Hammam is popular for its health benefits as circulation and the immune system. There is a variety of scrubs and masks as well as different massages offered in the wellness center. Prices start from 50 euro for full day at the spa, while massages and other treatments cost from 60 euro.
Kami Spa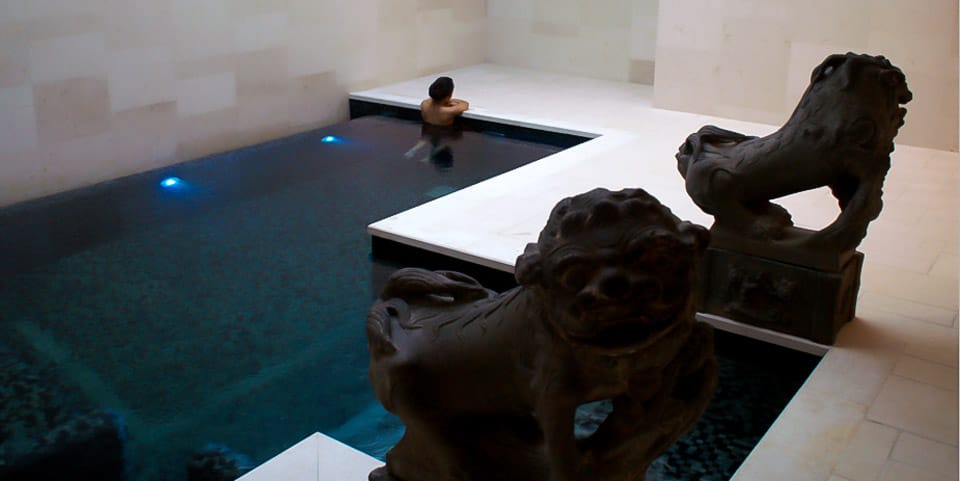 Kami Spa is an excellent choice if you want to feel full relaxation and experience luxury treatments. The massages vary from 60 to 120 minutes and the prices start from 100 euro. However, every month there are special promotions. Also, Kami Spa is an amazing option where to celebrate one of the special events as the day of your wedding, birthday, or bachelor party.
A.Roma Wellness & Spa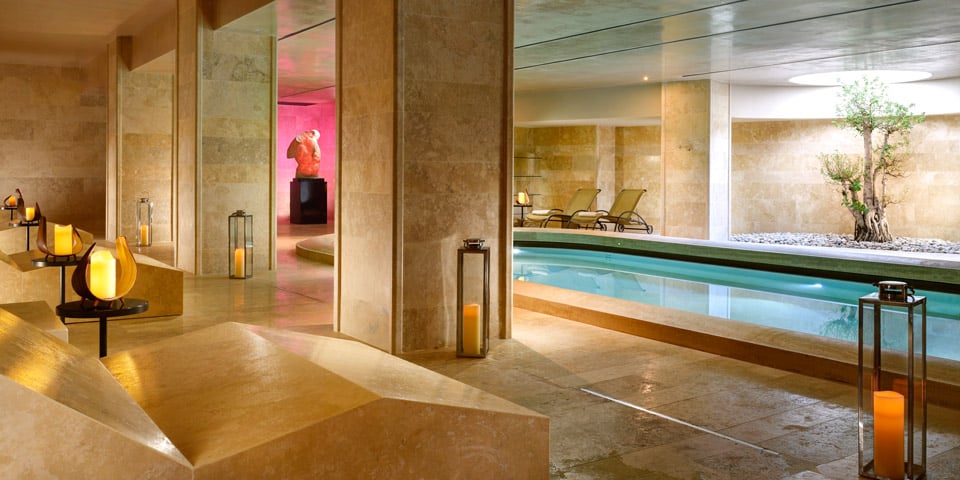 A.Roma Lifestyle Wellness & Spa has 3000 square meters of comfortable spaces that allow its guests to go into a relaxing journey. Moreover, there is the well-being program, which consists of different areas as whirpool bath, outdoor salt lake, lounge area, wellness corner buffet,  200 sqm Fitness Center, cold mist showers, Finnish sauna, biosauna, indoor swimming pool, and turkish baths.
QC Terme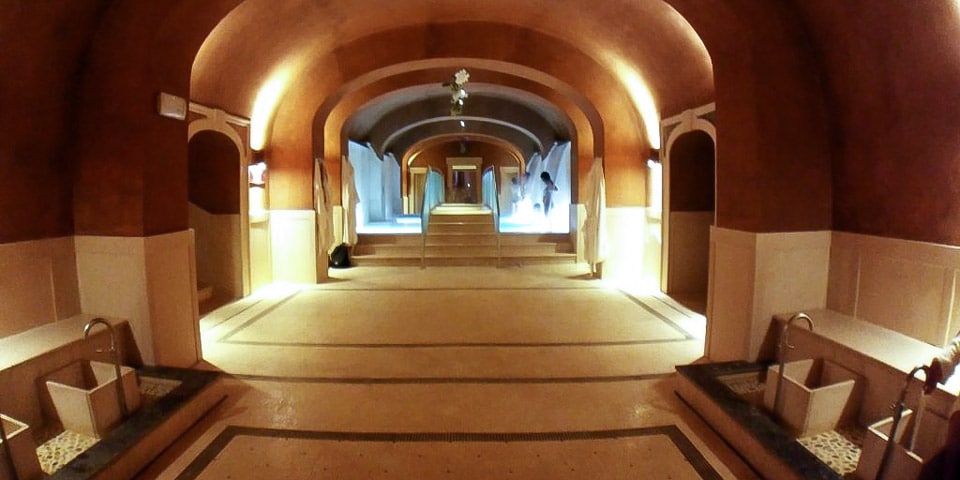 QC Termeroma Spa and Resort has precious marbles, fountains, pools, and gardens trying to transfer the spirit of the ancient imperial baths. It is located in half an hour from Rome. There is a great variety of massages, which are designed for their guests personal needs. Moreover, the beauty treatments of the spa include music, aromas and various oils. There is a shuttle service available from Fiumicino airport by a reservation only. Moreover, you can get a taxi.
Trilussa Palace Hotel Spa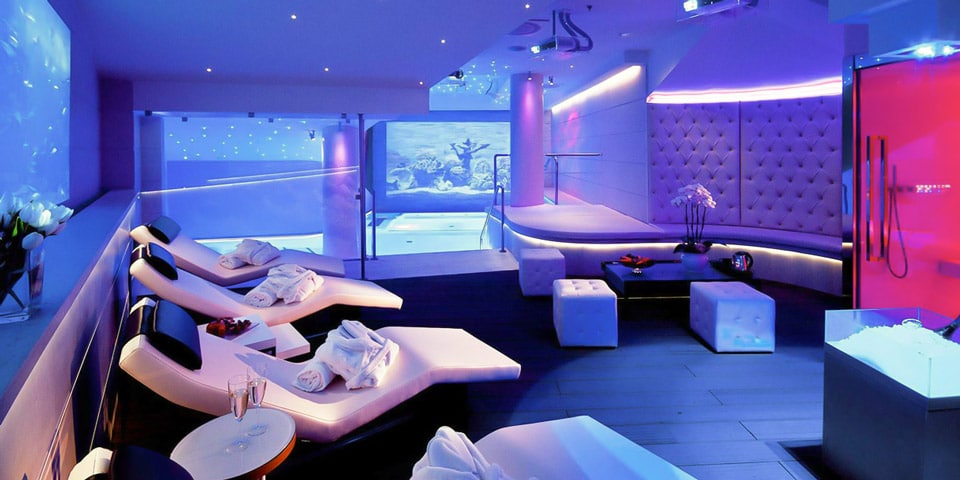 Trilussa Palace Hotel Spa Rome has two wellness theme areas: Domus is a spa and wellness area with sensorial showers, sauna, steam room and Jacuzzi pool. There is a remarkable atmosphere and latest technologies used. Moreover, you can buy personalized spa treatments to make your feel even more relaxed and the variety of beauty treatments is wide.
St. Peter's Spa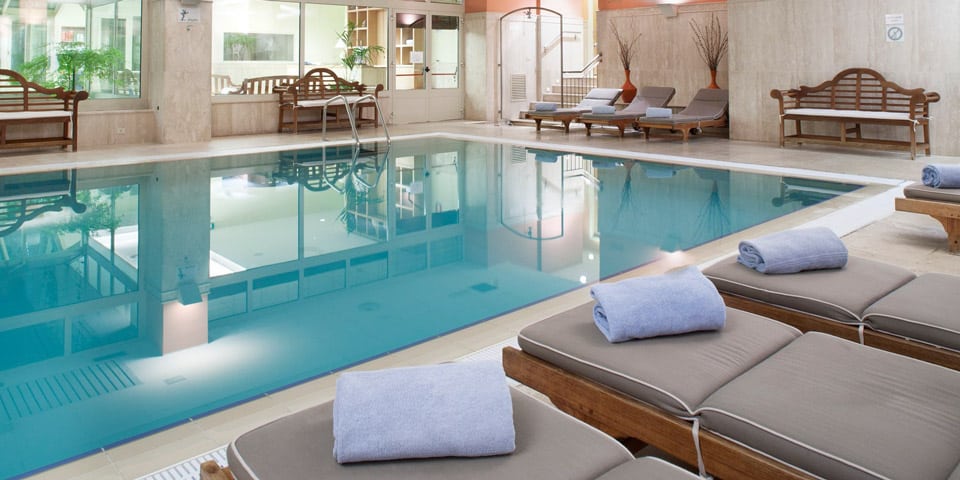 St. Peter's Spa is a spacious wellness center located within the Crowne Plaza Rome – St. Peter's hotel. The spa includes Roman baths with a heated indoor pool, saunas, relaxtion area, hydromassage pool, and a herbal tea corner. Additionally, you will have a wide choice of various beauty treatments offered there.
Nothing can be better than a day in a peace and relaxation. The Eternal City offers many options on how to make your holiday unforgettable and of them is visiting luxury spas and wellness centers.