Rome has many nightclubs with different music, thematic, dress code, and entrance rules. Most of the places located in the center or nearby and each of them works on average from Thursday until Sunday. You should definitely see the Roman nightlife by attending one of these clubs because Italians know how to party!
Here's the list of the best 10 nightclubs in Rome, according to my experience:
Art Cafè Rome
Undoubtedly, Art Café is one of the best nightclubs in Rome. Often, there are thematic parties and many guests. Moreover, there you will find both locals and tourists with more than 1500 guests in every party. It has a very convenient location near Villa Borghese. Also, the club is very spacious and most of the time there are popular international music hits or the choice of music depend on thematic of the party. There, you will find a great variety of cocktails for the price, on average, of 15 euro. Importantly, you should better come before 12-1 am not to have problems with the entrance and most of the times, to enter for free. Usually, after the midnight the entrance is paid, but one cocktail included in the price of 15 euro.
You should better book the guest list or make a reservation in advance (Sms/What's app: name + date + list /table)
Gay Village
Gay Village is Rome's largest annual open-air summer festival for gays, lesbians and not only, featuring music, performances, movies, theatre and dance parties. Usually, the festival starts from the beginning of June until the mid of September at Parco del Ninfeo. You can come to the party every Thursday, Friday, and Saturday. Moreover, there are two spacious dance floors with different music and many on-site bars.
You will never regret if you visit Gay Village
Babel
Opened in 2016 and located right near Art Café, Babel is also one of the most popular nightclubs in Rome. The place is very spacious and has a private zone for a particular guest list. Moreover, there are often thematic parties and electronic dance and house music, R'n'B & hip-hop hits. The Babel Roma disco represents a small EDM paradise right in the center of Rome where good musical taste meets a bubbly mood which makes the club evenings unique.  Additionally, there are huge red leather sofas, baroque-styled walls, and Swarovski lamps hanging from the ceiling. All the rules with the entrance and prices are similar to Art Café Roma.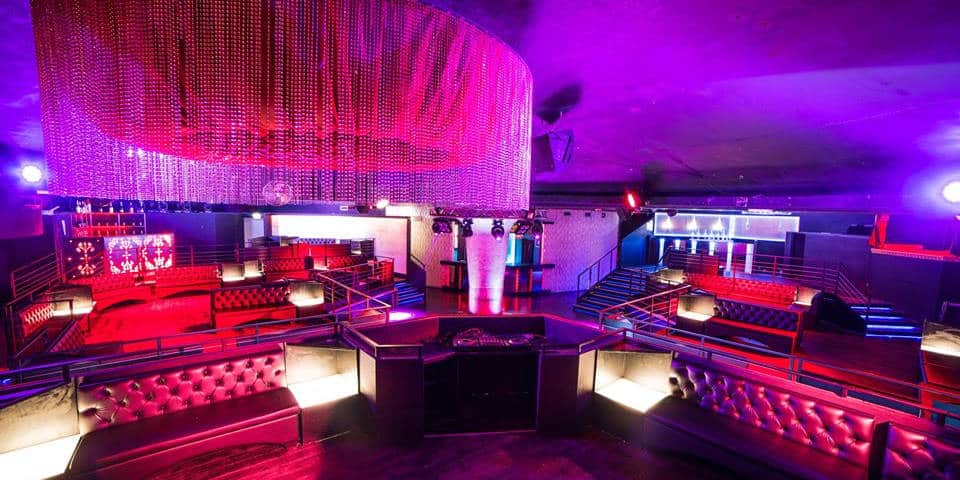 Discoteca Akab Roma
The name of the place evokes the deeds of Captain Ahab, a character who died fighting the whale Moby Dick. The Akab Roma nightclub is always crowded and has two levels: the ground floor with the house and live music, while the upper floor has R'n'B and hip-hop music. Moreover, each Tuesday there is the evening of electro house music, on Thursdays, there is Black Music, while on Fridays and Saturdays there are house, deep music, and popular hits. In short, it is an excellent place to spend evenings full of fun. However, be careful because the face control is not that strong and sometimes you can meet drunken strangers there. Personally, I wouldn't recommend this club to a group of women.
Un assaggio di quello che vi aspetta stasera all'Akab con gli amici di 1LOVE❗️Accreditati nell'evento 👇🏻https://www.facebook.com/events/169105470380038/?ti=icl

Posted by Akab club on Friday, February 23, 2018
Qube
Qube is a big and spacious nightclub with three levels, where you can choose one of the levels with music that you mostly like. There are many thematic nights with fire dancers and various theatrics. Moreover, the most popular event they have is Muccassasina Friday night special, famous among the LGBT community. Prices for cocktails range from 10 to 20 euro.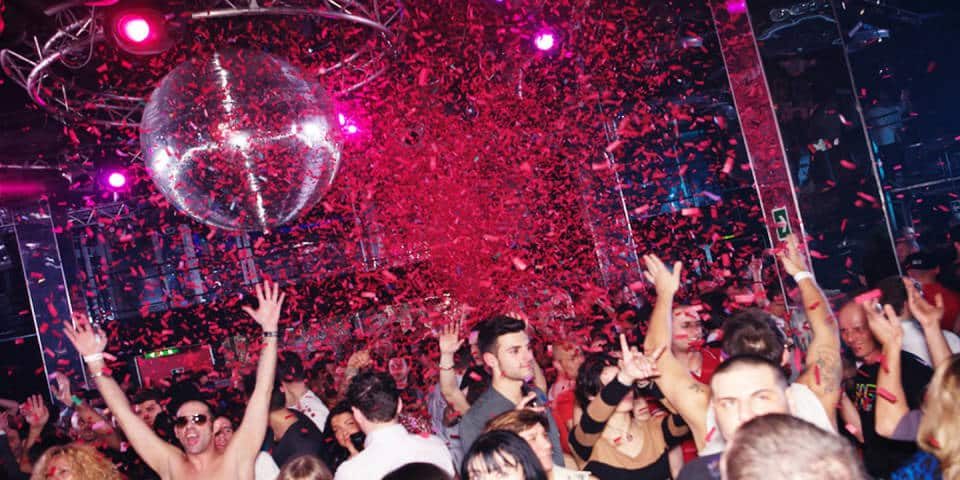 Qube doesn't work during summer months
Spazio 900
Spazio 900 is a luxury nightclub with 1000 mq, where often different exhibitions, concerts, and trade shows take place. Located inside the Palazzo dell'Arte Antica, the building is an embodiment of fascist architecture made by Mussolini in the 1930s. Moreover, famous DJ's often give concerts in this club. You can check their events on the facebook page. Talking about prices, cocktails start from 10 to 15 euro.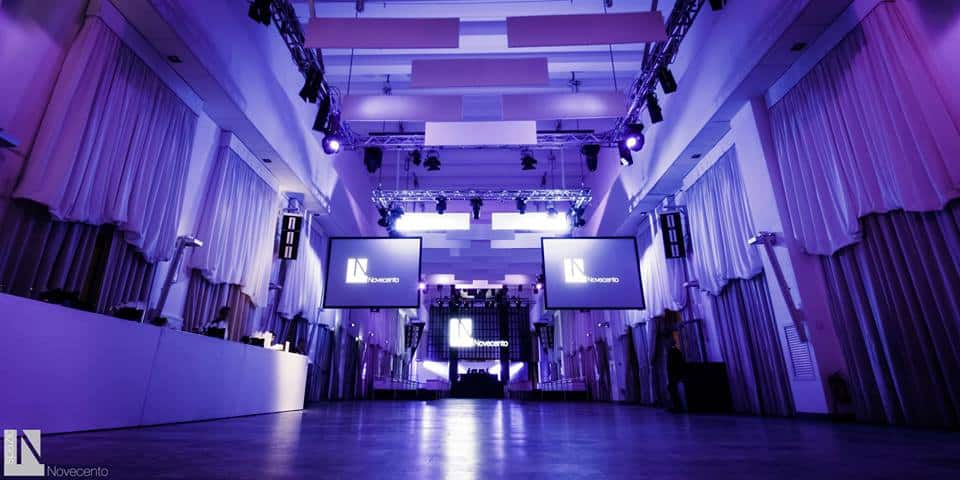 Circolo degli Illuminati
Located in the center of Rome, Ostiense district, the club is only 100 meters from Garbatella metro stop. There are three rooms with different music styles. The first room offers house and tech music, in the second room you will find Hip Hop songs, while the third room offers lounge music and is a perfect place to relax with a cocktail. Moreover, the ambiance of this club is great. Talking about prices, there is an excellent variety of cocktails ranging from 10 to 15 euro.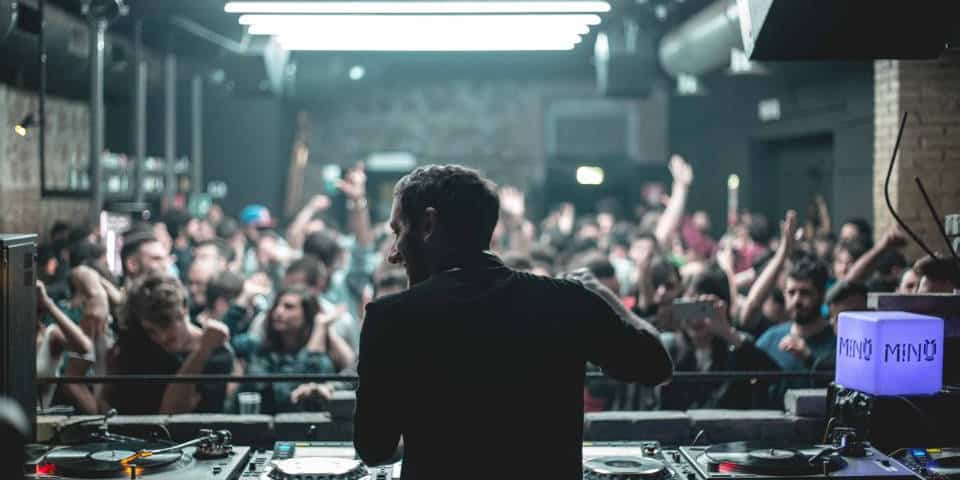 Toy RoOm
Toy RoOm is a local roman nightclub located in the center of Rome, near Piazza Barberini. Every weekend there are thematic parties and friendly ambiance. However, the club is not enough spacious. Despite this fact, all the parties there are full of fun and the music is really good. Usually, there are popular music hits and great DJ's, but the choice of songs also depends on the thematic of the party. Overall, it is worth to visit this club for a night full of fun and alcohol. It has average prices for the cocktails, as in any other popular nightclub in Rome.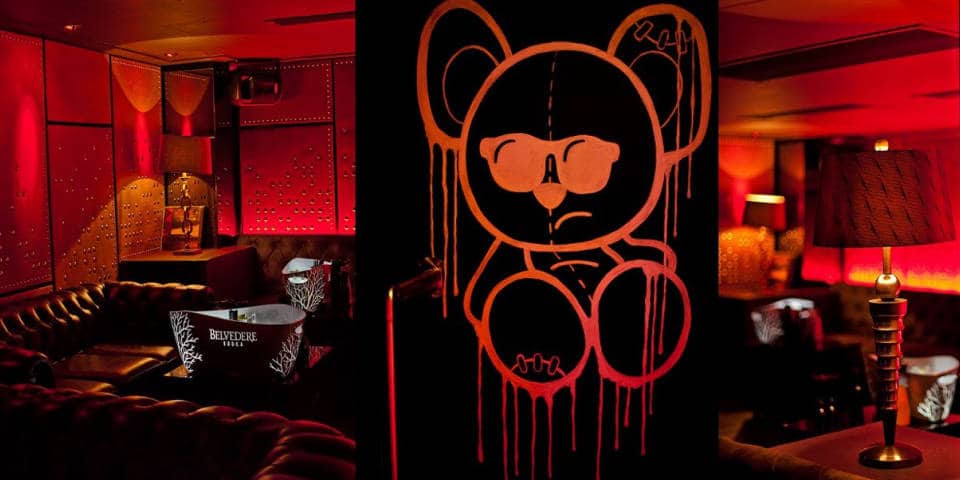 Shari Vari
Located right near Largo Argentina, in the historic center of Rome, Sharia Vari is a very popular place, especially among students. Yes, it has a nice music and prices for cocktails start from 10 euro, but the size of the club is so disappointing. There are two dance floors, where one is usually crowded by young people and the other one frequently used for closed parties or just has more chilled music. Overall, the place is excellent according to its location and in music choices. Also, nights in Shari Vari are full of fun. But if you don't like places with crowds of people, you should better consider another nightclub or a bar. Additionally, the club works from Tuesday to Sunday from 08:30 am to 4:00 am. Shari Vari also has a restaurant and is a good place for an aperitif.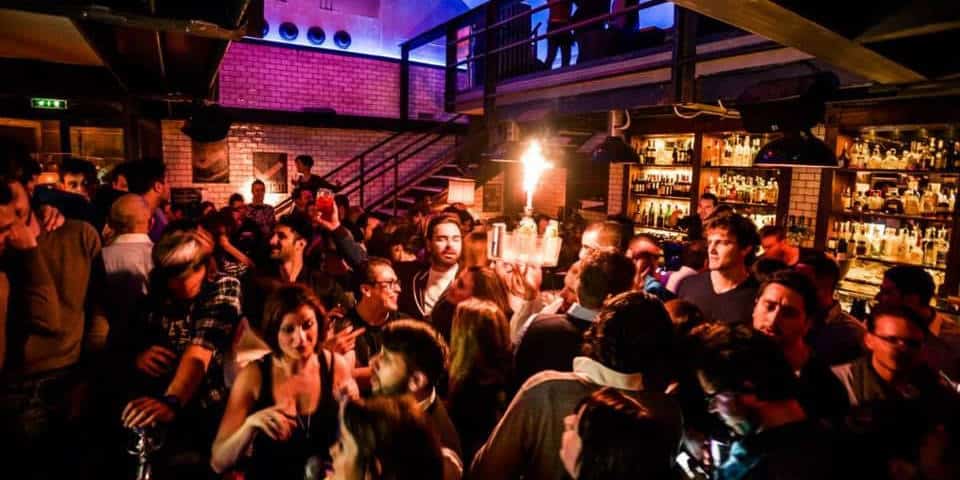 Goa Night Club
Goa considered as one of the best nightclubs in Rome and I can agree with it because this place always invites popular DJ's and their parties are held at the highest level. Moreover, it is spacious and has average prices. The philosophy of this nightclub is in connecting music with nature because people nowadays are so dependent on mechanisms. Additionally, Goa presents theatrical performances, art installations, renovated design, and a transformation into a true botanical garden, starting from October 2017. The club works from Thursday to Saturday until 4 am and until 1 am on Sunday.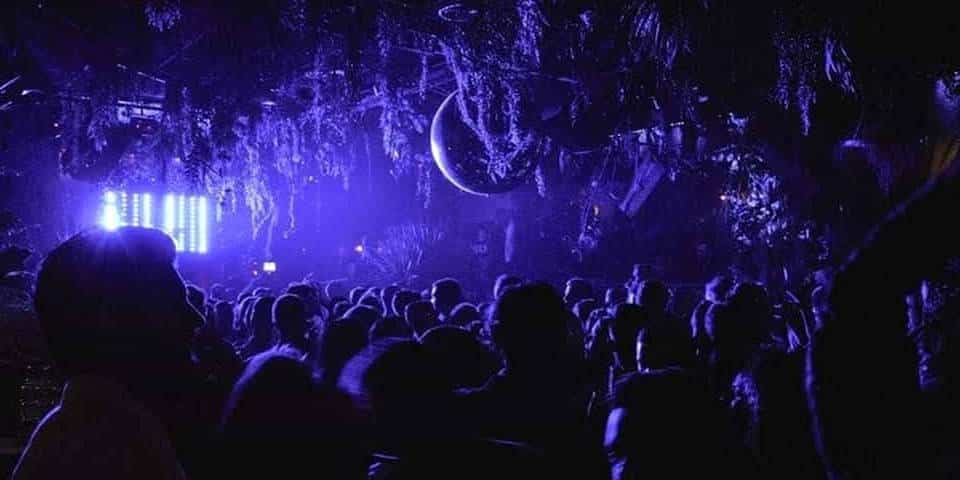 Rome has a plenty of nightclubs with different designs and thematic, where each can find something that matches his tastes. Also, most of the clubs don't need special reservations and work until the early morning. However, in order to secure your entrance and not to wait in a long queue, I recommend you to always book a guest list or a table in advance. Have a fun night!