Rome has many jazz live music clubs with concerts of international and local groups. It is an excellent option for the evening, where you can enjoy a dinner while listening to your favorite songs.
Here's the list of the best jazz live music bars in the Eternal City:
Casa del Jazz
Casa del Jazz has a 144-seat auditorium with cutting-edge acoustics, recording and rehearsal studio, book store and restaurant. There are jazz concerts that take place in the garden of the house. It is a great option where to spend an evening with an open-air dinner while listening to jazz music.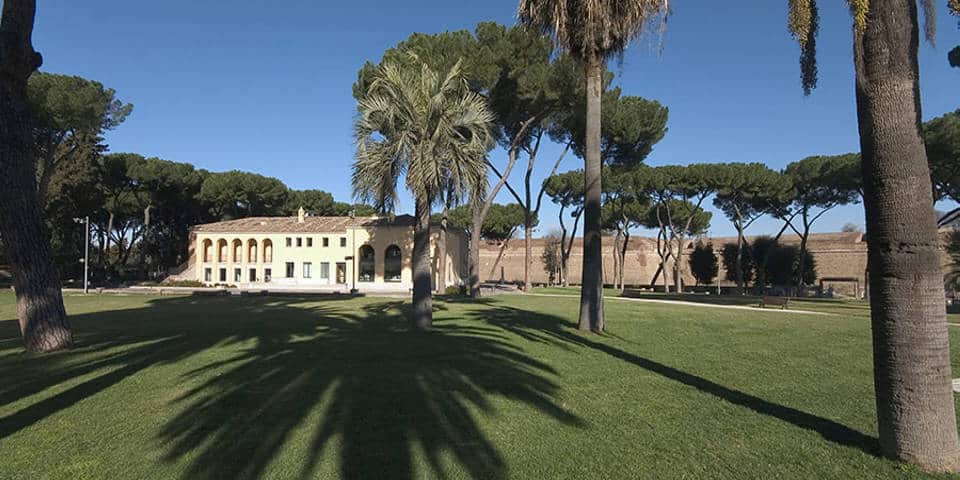 Villa Celimontana
Villa Celimontana located near the Colosseum and is one of the most beautiful Roman outdoor spots. From 1st of July until 12th of August it works as an open-air concert venue. Despite the fact that this place is mostly famous for jazz, there are also contemporary art, theatre, poetry, and dance evenings and performances.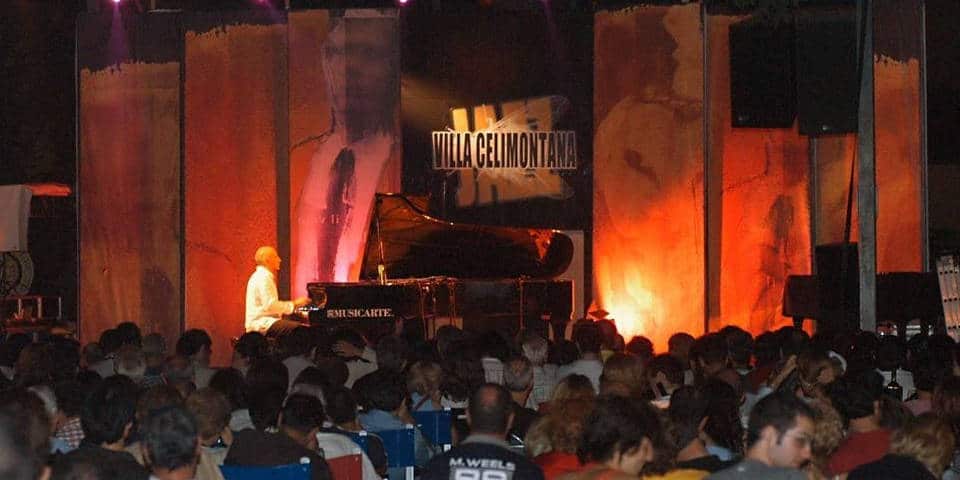 Big Mama
Big Mama is an excellent place where to enjoy jazz and rock music. Musicians from all over the world come to give performances there, such as Chet Baker or Hiram Bullock. To get in, you have to buy an annual membership card (14 euro) or monthly membership card (8 euro), which gives free admission to most shows.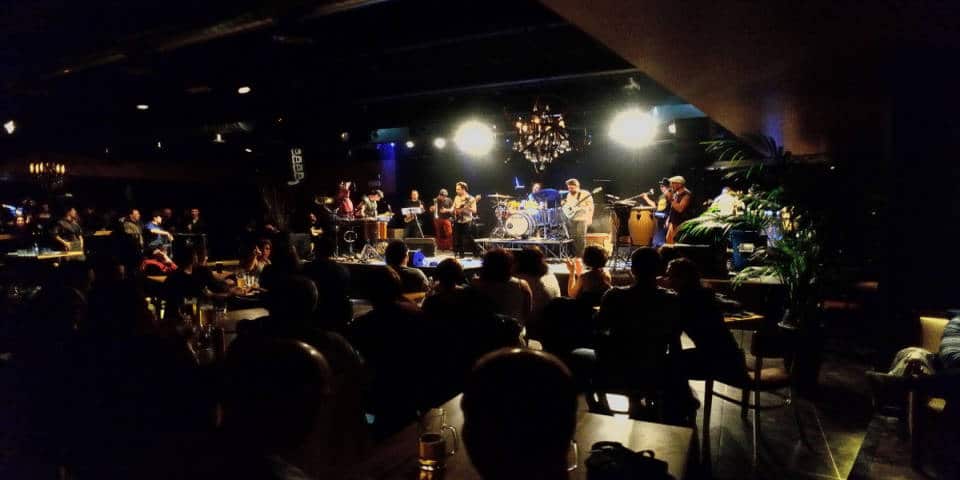 If you want to take a table, make a reservation in advance
Gregory Jazz Club
Gregory's Jazz Club is famous place for jazz lovers and those who like high-quality whiskey, wine, beer or ale. There are more than 100 different labels of Scotch whiskey from different regions of Scotland.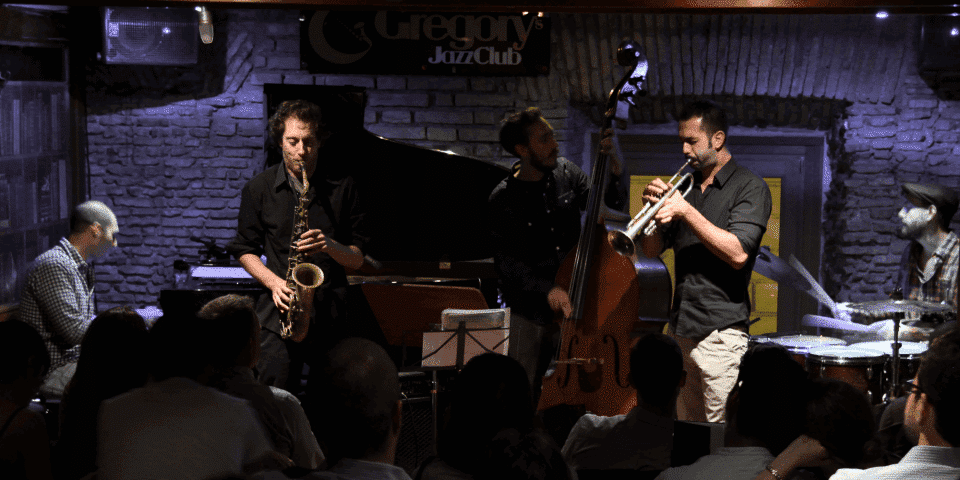 You should better book a table for the concert in advance, where the price per person (on average) is 15 euro, inclusive one drink
The Cotton Club
The Cotton Club opened in 2005 and has a retro fashion interior. Moreover, there is a free-of-charge buffet with finger food. Also, you can find a variety of local and international dishes in the menu. This club is an excellent option for the dinner, if you want to try high-quality food while listening to favorite jazz songs.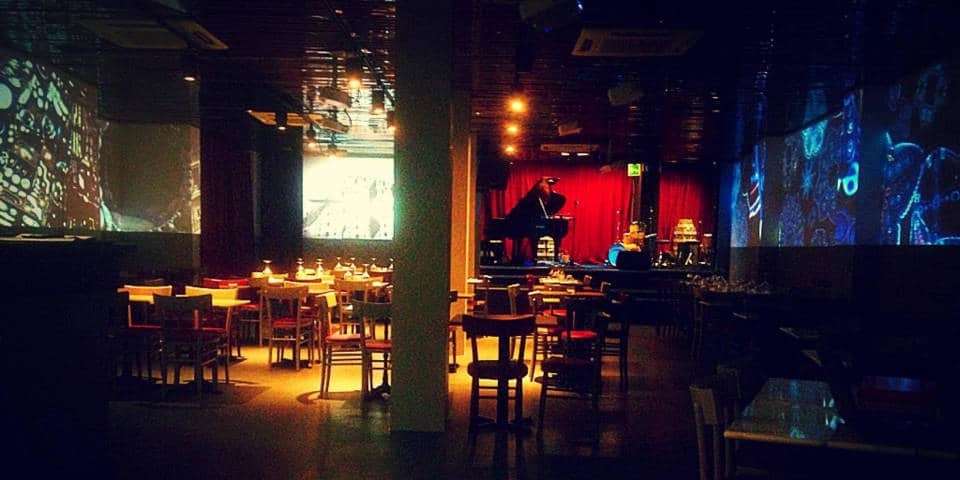 Elegance Café
Elegance Café located in the historical centre of Rome. There are regular jazz evenings. Moreover, the café offers tasty breakfasts and you can come there to enjoy lunch or dinner because their plates are amazing. You can both seat inside and outside.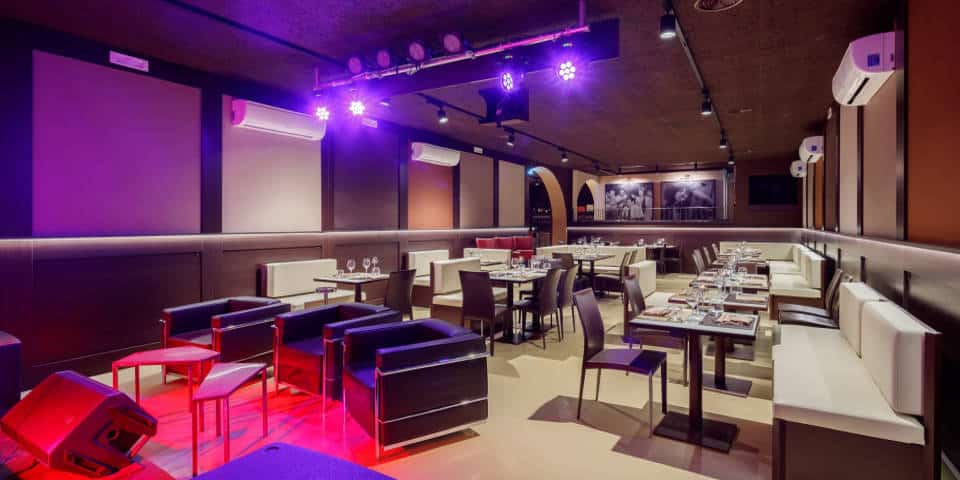 Live Alcazar
Live Alcazar hosts performances of international and italian artists with soul, funk, E&B and jazz music on Fridays and Saturdays. On Thursdays, there are live music jam sessions. On Sundays, there is a brunch buffet with Italian and American cuisines accompanied with live jazz music, jazz manouche and swing.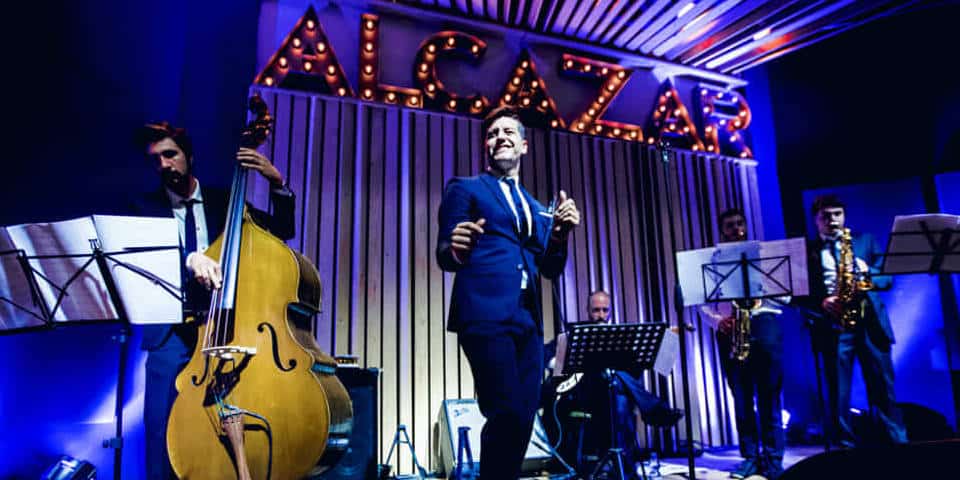 Charity Café
Charity Café is a small cozy place that offers live jazz music from Tuesday to Sunday. You can come on Tuesday for Blues and Folk with Andy's Corner, on Wednesday for Blues Jam & Friends, on Thursday JamSessionNight in Jazz, on Friday for Jazz Night Concert or on Saturday for the Blues Night. Also, every Sunday there is an aperitif with open buffet and live music from 6.30 pm.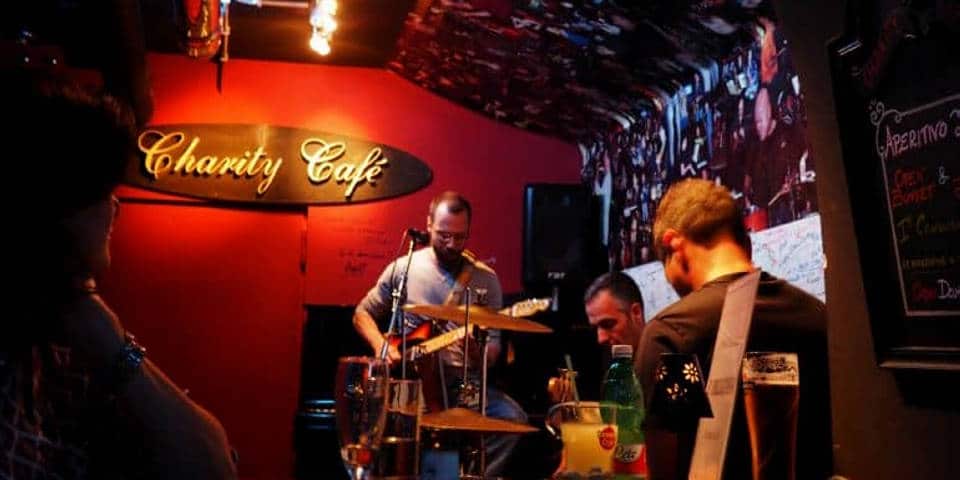 BeBop Jazz Club
BeBop Jazz is not-for-profit organization which was founded in 2000. Nowadays it is one of the most famous places where to listen to quality jazz music while enjoying dinner and drinks. Often there are jazz groups on the stage. The dinner starts at 9 pm, but you need to make a reservation in advance, while the concerts start at 10 pm.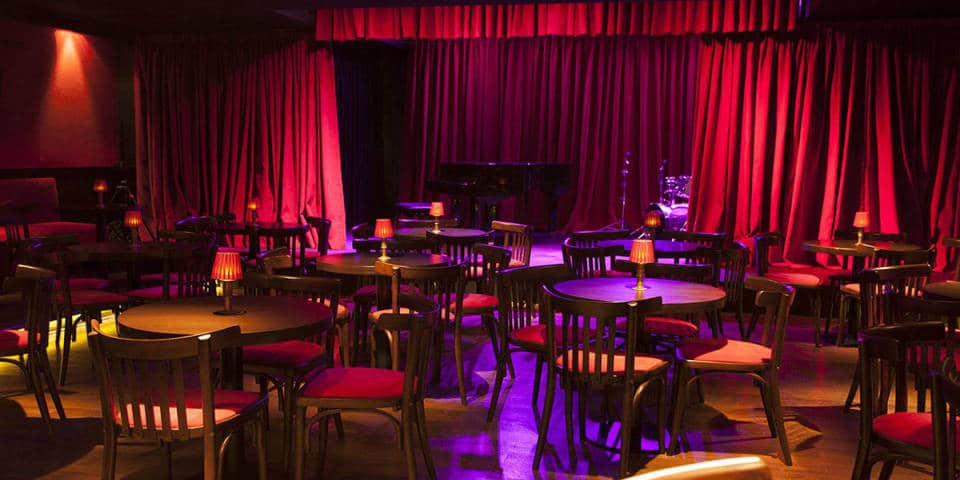 Il Pentagrappolo
Il Pentagrappolo located near the Colosseum. On Thursday, Friday, and Saturday there are musical events, while you can visit it on Sunday for aperitivo. There is an eclectic live music calendar with an accent on soul, blues, and jazz music. Moreover, the ambiance is relaxing and welcoming.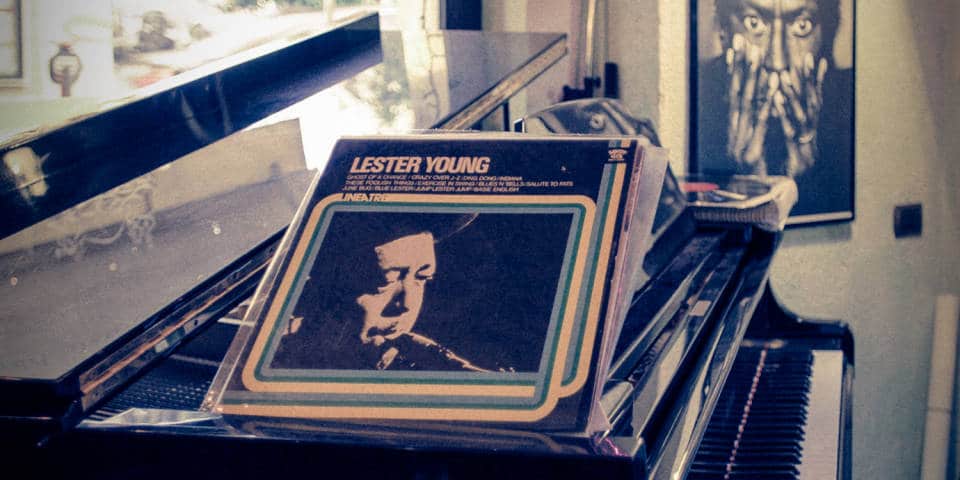 Tram Jazz
Tram Jazz is an excellent option for a romantic candlelight dinner accompanied by live jazz music. The evening on tram begins at Porta Maggiore and the journey continues through Roman S. Lorenzo, S. Giovanni, Circus Maximus, and Piramide. Then it comes back to Porta Maggiore. One of the greatest ideas for a romantic evening or meeting with friends!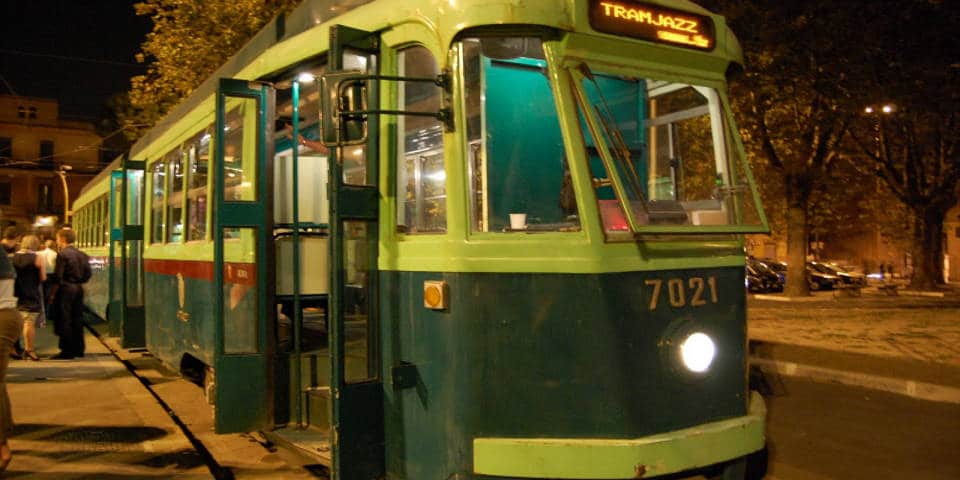 Rome is magnificent city with different jazz places, where each can find a bar that matches with his tastes. Undoubtedly, it is worth to visit one of the music concerts and enjoy dinner, aperitivo or brunch while listening to live performance of local or international jazz groups.