Sardinia (Sardegna) is a famous Italian island in the Mediterranean Sea, located 354 kilometers from Rome. The air distance is equal to 220 miles. The best way to get from Rome to Sardinia is by plane. You can fly into the island's capital, Cagliari. The second option which takes more time is ferry. There are four ferry routes operating between Rome and Sardinia with over 40 sailings per week. Overall, the journey from Rome to Sardinia will take from 1 to 14 hours.
Sardinia is around 162 miles long and lies 116 miles from mainland Italy
Interestingly, the local native language is Sardo, which is closer to Latin than Italian, with Arabic, Catalan, Spanish and Arabic elements. Despite the fact that Sicily is bigger, Sardinia is the next biggest island in the Mediterranean sea.
Here's the list of options on how to get from Rome to Sardinia:
By Ferry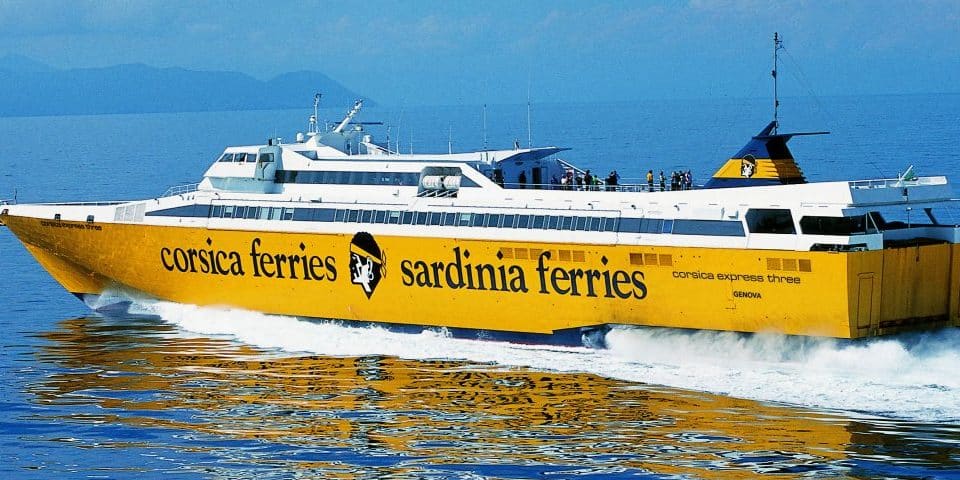 Talking about 4 ferry routes existing between Rome and Sardinia, there is Grimaldi Lines which operates 2 routes. Another options are from Civitavecchia port to Olbia, which operates 7 times per week and from Civitavecchia to Porto Torres which runs about 4 times per week. Also, Tirrenia operates 3 routes, ferry from Civitavecchia to Olbia runs 3 times per day, from Civitavecchia to Arbatax runs 2 times weekly and from Civitavecchia to Cagliari about 7 times per week. If you wonder how to choose the best option, do a search for crossings from Rome to Sardinia to find the most up to date information.
You can get from Rome to Civitavecchia port by booking one of the best private transfers with our close friend and best driver Sergio
Some examples of rides by ferry with prices are:
Civitavecchia – Cagliari with Tirrenia Ferries price for one-way ticket for 2 people in a double cabin with no vehicle is 140 euro. The journey takes about 9 hours during the night time
Civitavecchia – Olbia with SNAV price for one-way ticket for two people in a double (external) cabin with a small vehicle is 180 euro. The journey takes about 8 hours
You can buy ferry tickets on:
You can arrive by ferry to one of these cities in Sardinia:
Cagliari
Olbia
Golfo Aranci
Porto Torres
Arbatax Tortolì
By Plane
There are many budget airlines that offer cheap flights to Sardinia. Some of them are: easyJet, Meridiana Fly and Ryanair. More bigger airlines like Alitalia also offer tickets, but for a higher price and it takes about 40 minutes to reach the island by air.
For example:
Rome Fiumicino Airport – Olbia – Meridiana Fly; one-way flights start from €70; flight time is about 50 minutes
Another option is to fly from Rome Ciampino Airport by Ryanair airlines. The flights to Sardinia are available from mid January until the end of October. Usually, there are two daily flights: one in early morning and one late in the evening. The same works with the return flight from Cagliari to Rome.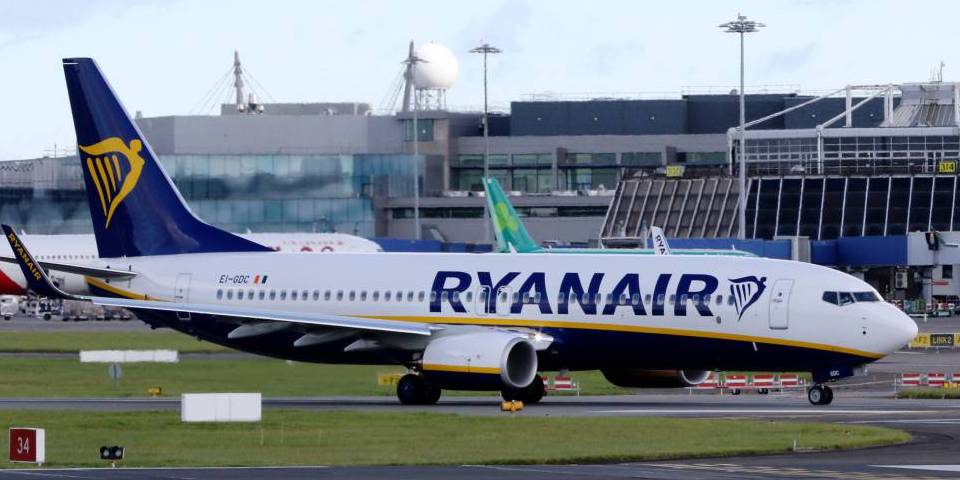 Prices for tickets become higher in July and August due to the peak season in the island
Sardinia Airports
There are five airports on the Sardinia island. The first three airports have international connections and the smaller two are regional airports with local Italian flights.
Cagliari Elmas Airport (CAG) is the main airport of Sardinia
Olbia Costa Smeralda Airport (OLB) is hub airport for Meridiana Fly, located close to Costa Smeralda
Alghero Fertilia Airport (AHO) is in the northwest part of Sardinia
Tortoli-Arbatax (TTB) is the small regional airport, which works mainly during high season
Oristano Fenosu Airport (FNU) is another small regional airport
By Car
Yes, there is the possibility to get to Sardinia from Rome by car. Despite the fact that this option is not the most convenient, you can catch the car-ferry from Civitavecchia, which is about 50 miles from Rome. You will drive off at Olbia on Sardinia's eastern coast. The trip will take 7 hours. However, if you want to travel by ferry from Civitavecchia to Cagliari, the journey will take 14 hours.
Things to Do
Visit Nuraghi – stone dwellings from the bronze age. People believe that previously they were used as religious temples or military strongholds
Enjoy clear blue water of Sardinian beaches!
Admire wild animals: there are unique species of deer and foxes live in the woods and mountains. Also, you will meet different birds, including Flamingo
Visit Parco Nazionale Arcipelago Di La Maddalena, which is a national park in the North of Sardinia. This archipelago can only be reached by boat and you will find amazing nature and impressive views there
Enjoy views on Cagliari from the top of Bastione San Remy, which is the Romanesque Cathedral of Cagliari
Explore the castles and archaeological sites of the island
Travel to one of nearby islands
Attend one of local festivals. Any week there is a new festival from traditional religious in honor of local saints to music or wine and food festivals. The most popular one is Sant'Efisio, which exists for over 400 years and is celebrated on 1st of May. There are many representatives of villages of Sardinina, walking about 50 km from Cagliari to Pula in traditional clothes to celebrate Sant'Efisio, who is a saint patron of the island
Try one of the water sports! One of the most popular things to do in Sardinia is surfing. Also, you can try windsurf and kite surf
Try local food specialties as fregola con le arselle, which is a cous cous with tomato and clams sauce or bottarga, which is a fish roe sometimes sprinkled on pasta and other dishes. Also, there are culurgiones – the local version of ravioli and malloreddus – a small gnocchi pasta traditionally cooked with sausage and tomato sauce
Where to Stay
There are many different places to stay for any budget. You can choose among bed and breakfast and small hotels or to book a 4-5 stars hotel.
Faro Capo Spartivento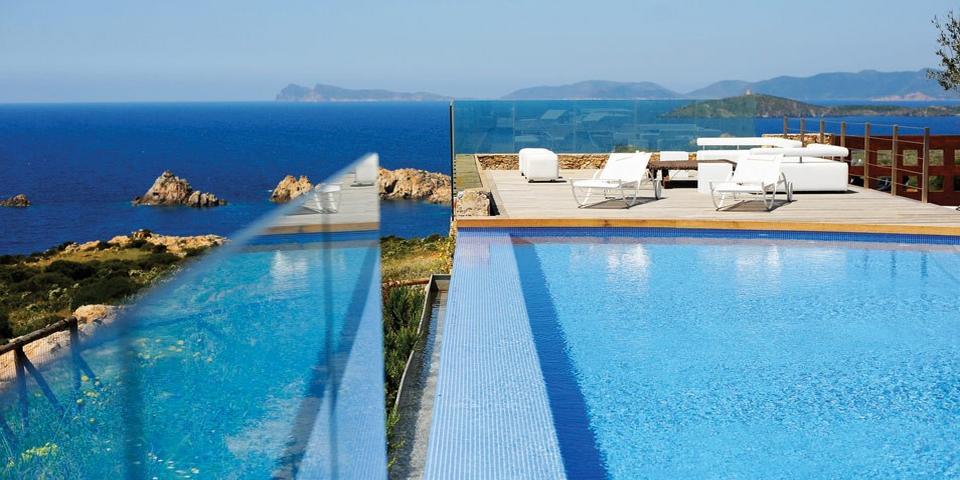 Faro Capo Spartivento is a 5 stars hotel in Chia, Sardinia. There are two outdoor pools, a restaurant and an underground cinema. Moreover, in the daytime a free shuttle service to the beach is offered by the hotel. It is one of the top-rated locations in Chia.
Prices per night for a room for 2 people start from 400 euro
Cervo Hotel Costa Smeralda Resort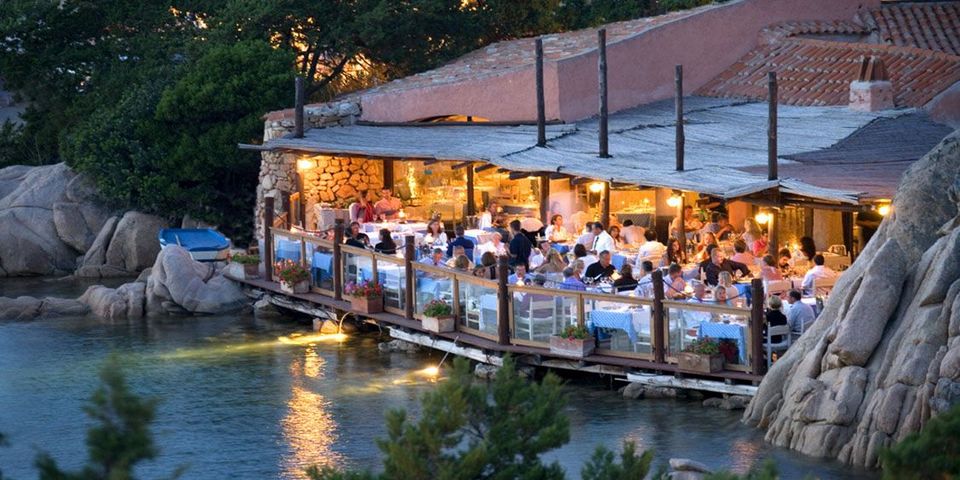 Cervo Hotel Costa Smeralda Resort is set in Porto Cervo, the main town along Sardinia's famous Emerald Coast. The hotel offers panoramic views across the bay. Moreover, it features its own private beach and wellness center. All rooms are spacious, modern and bright.
Prices per night for a room for 2 people start from 140 euro
Kkult Boutique Hotel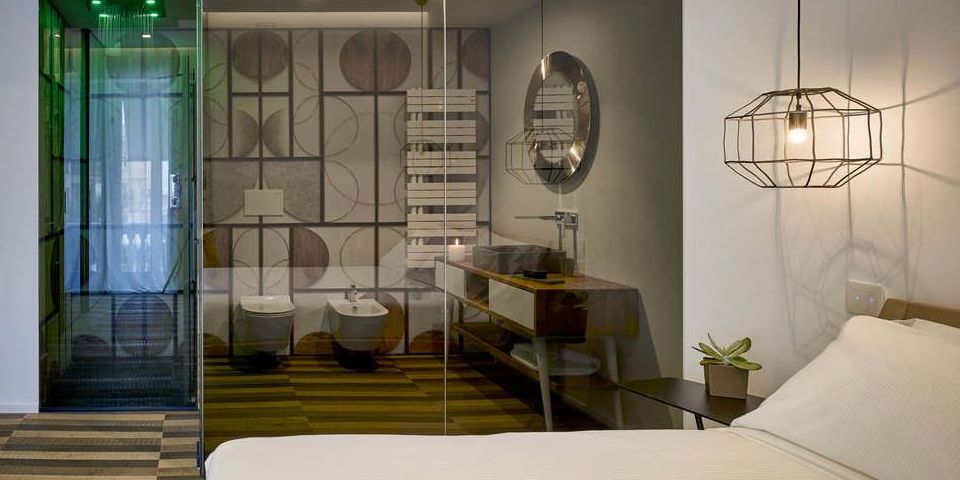 Kkult Boutique Hotel located in Olbia and is a 4 stars hotel with modern and spacious rooms. Moreover, all rooms contain a flat-screen TV with satellite channels. The hotel offers a hot hub.
Prices per night for a room for 2 people start from 70 euro
La Puppusedda
La Puppusedda property features a terrace with garden views. This vacation home is top-rated. It consists of 1 bedroom, a living room, a fully equipped kitchen, and a bathroom. Moreover, guests can relax in the garden of the property.
Prices per night for a room for 2 people start from 40 euro
Il Salice Bed and Breakfast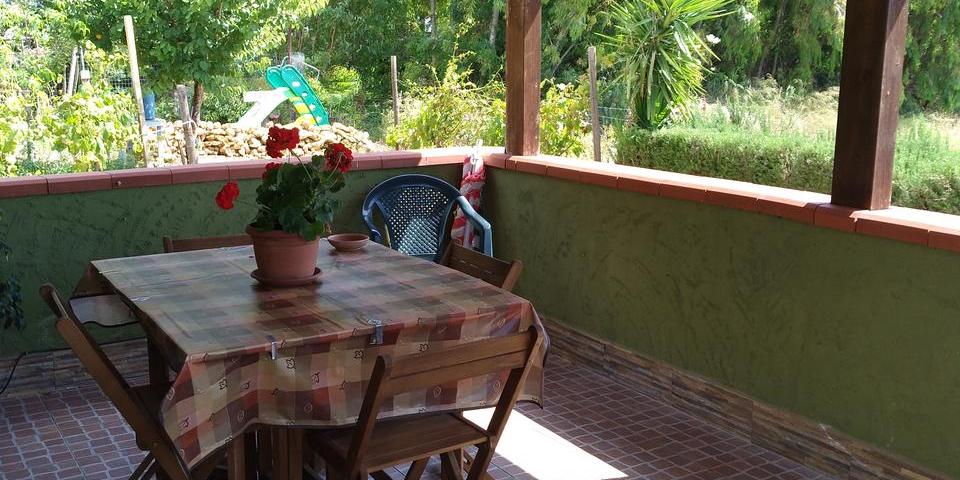 Il Salice b&b has a restaurant and a terrace. Moreover, it provides an ATM and free WiFi. You can enjoy continental and buffet breakfast daily. The area of Olbia is famous for cycling. Bike and car rental are available at the accommodation.
Prices per night for a room for 2 people start from 40 euro