Roman brunch is the best way to spend your weekend with family or friends along with a variety of dishes. The price of the unlimited buffet on average is from 16 to 30 euro. For Romans, it is a fusion of an Italian aperitivo with American dinner, but usually between noon and 4 pm.
Mò Mò Republic
Every Sunday from 1 pm to 3.30 pm, Mò Mò Republic awaits its guests for Sunday Brunch. Accompanied by live Lounge music and a rich selection of specialties of the Mediterranean and Anglo-Saxon culture, Momo offers dishes from the intercontinental breakfast to the vegetarian dishes, raw and cooked meat and fish, tasty first and second courses, exotic fruits along with a chocolate fountain and a variety of desserts. Moreover, the wooden terrace is an excellent spot for the good weather, but the best way to enjoy your day is by sipping a cocktail in the garden after brunch.
Momart Restaurant Café
Momart is an ideal place to visit for brunch on Saturday, Sunday or a holiday from 12 pm to 3.30 pm. It is worth to mention their wide selection of mixed antipasti, buffalo, and cheeses accompanied by delicious jams. Moreover, brunch in Momart offers several corners dedicated to various types of plates: fish and meat dishes, vegetarian dishes and different salads, a buffet only devoted to desserts and specialties of the traditional American breakfast. Furthermore, the ambiance is friendly, and service is on a high level.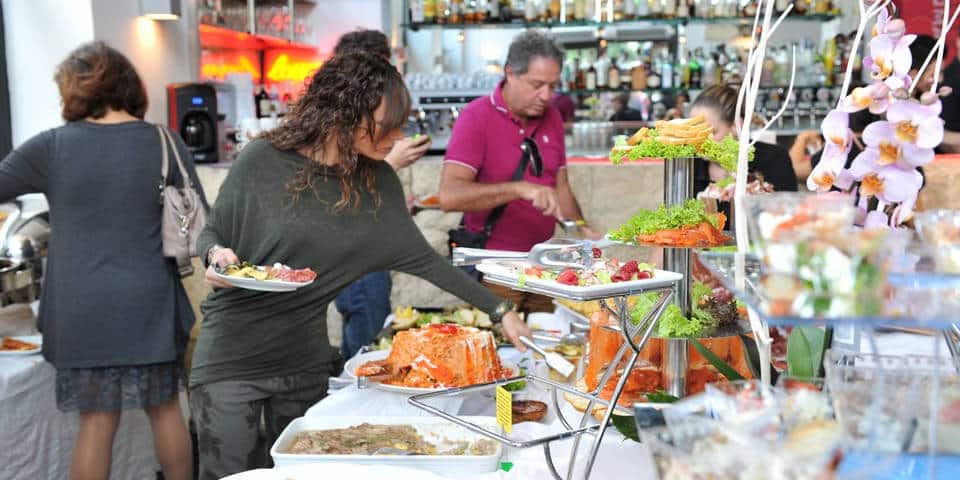 Écru
Écru is the restaurant with its pastry shop just off Via Giulia. Every Sunday from 12 pm to 5 pm, you can have there a brunch with the vast choice of healthy, natural dishes, made according to the raw food philosophy and with organic and gluten-free products. Moreover, the menu contains various drinks including a selection of biodynamic wines. There are two options for a Sunday brunch:
Sandwich or sushi; yogurt with fruit and granola or chia pudding with fruit; raw bread and jam or hummus; dessert; a drink of your choice + coffee or tea for 30 euro per person
Three kinds of creams with crackers; dried vegetable chips mix; vegetable or velvety spaghetti; dessert; coffee or tea for 25 euro per person
Kilo
Kilo is a restaurant for the real meat and fish lovers, which also offers a vegetarian variety of dishes. Every day, except Saturday, there is a buffet with various types of appetizers, cold cuts, buffalo mozzarella, sottòli, hot and cold side dishes, salads, first and second courses, handmade biscuits, pies, cakes, and fruits. On Saturday, instead, all orders are made only from the menu. In addition, the price for the unlimited buffet is just 10 euro with water and Americano or espresso included. Also, fish days are Tuesday and Friday, while only on Sundays, there is the brunch from 12 pm until 3 pm at the cost of 13.90 euro (10 euro for children), with the discount on the meat menu.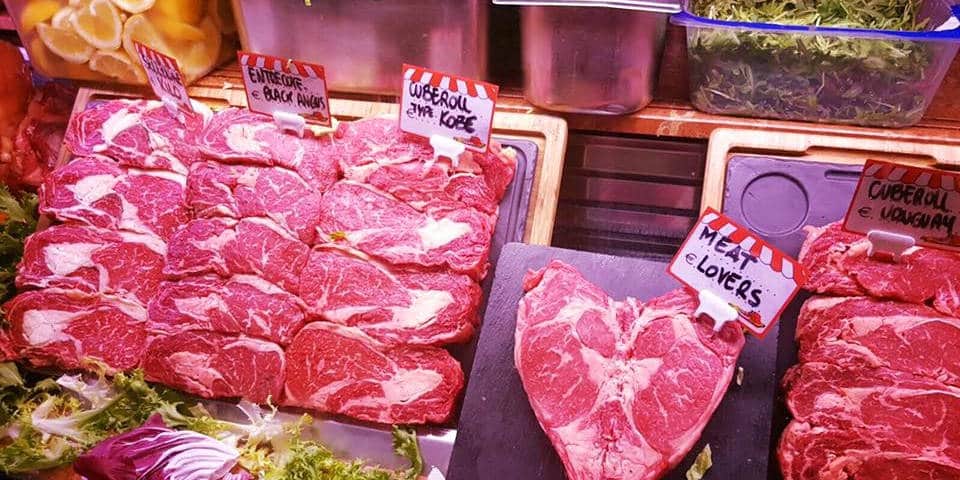 Ketumbar
Every Saturday and Sunday from 12.30 pm to 4 pm Ketumbar offers the BIO Brunch consisting of appetizers, first and main courses, salads, side dishes and desserts, where everything is organic. Moreover, desserts and various types of bread are gluten-free and homemade. The buffet proposals change according to the season of the year and creativity of the chef, where dishes often vary but always go in step with nature. Also, for families with children who want to spend a family-friendly Brunch in Rome, Ketumbar offers the Kids Menu, special seats, professional staff, toys, and fun activities. The animation service during the brunch time is included in the cost.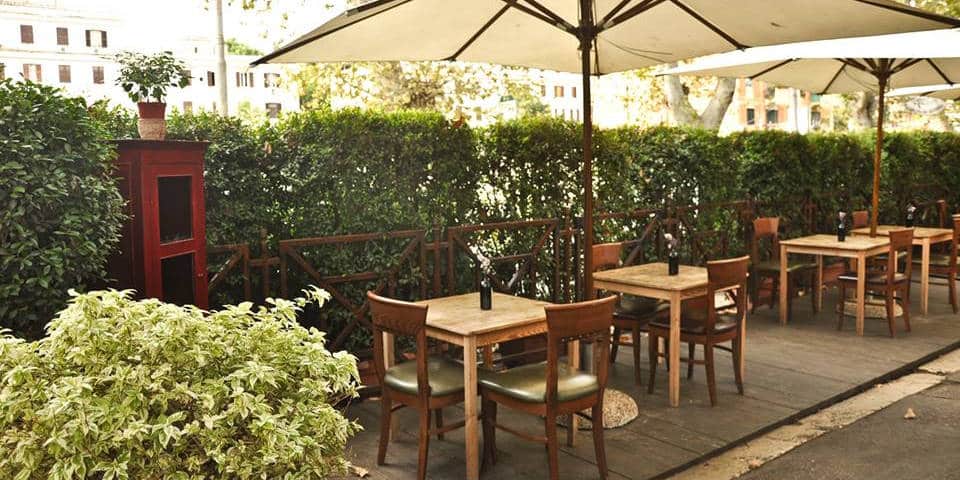 Rosti
Every Saturday and Sunday Rosti offers "grandma's lunch" with the menu composed by chef Marco Gallotta. If it is good weather, there is the large garden with red and white tables and umbrellas. Moreover, Rosti's brunch dishes vary every week depending on the seasonality of the products. Coffee is included in the price.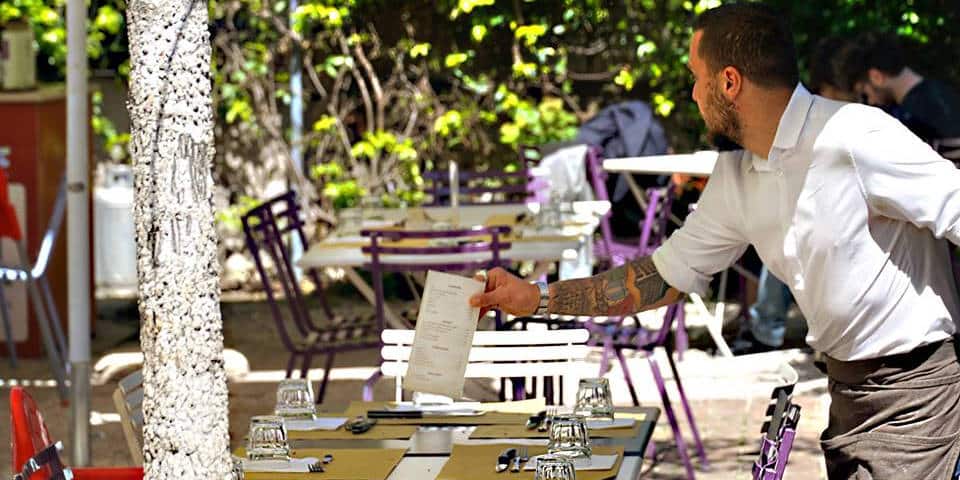 Vivi Bistrot
Vivi Bistrot in Villa Doria Pamphili offers terrific weekend brunch which consists of scrambled eggs with bacon and toasts, bio yogurt with organic muesli and honey, pancakes with maple syrup, and coffee. The same opening hours and menu are available in the second restaurant in Palazzo Braschi in Piazza Navona, where brunch includes juice, coffee, bagels with eggs and bacon, yogurt with muesli, or pancakes with maple syrup.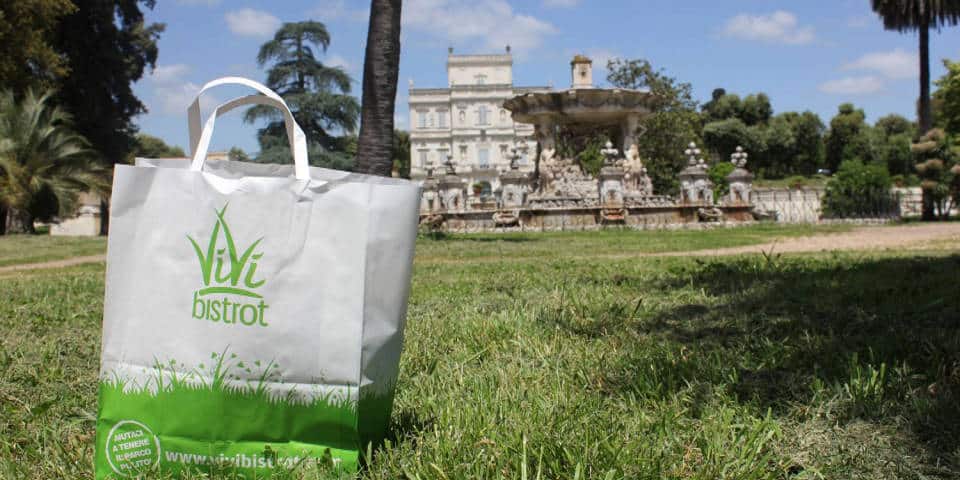 Ex Circus
Ex Circus is an adorable place with warm ambiance and excellent service. Moreover, the restaurant offers Sunday brunch with a wide selection of American and Italian traditional specialties for breakfast. You can enjoy pancakes in maple syrup with powdered sugar and fruits on the top, different cornetti, prosciutto and cheeses, apple cake, salads, and bio yogurt with granola. Also, coffee or juice is included in the price of brunch.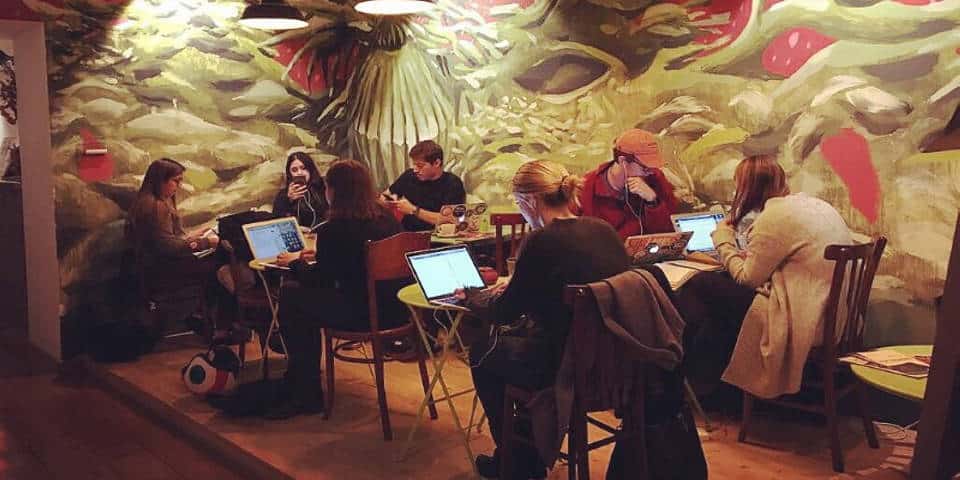 Mavi
Mavi has an atmosphere and concept referred to the American tradition. Here, weekend brunch includes a buffet with sweet pancakes, eggs, bacon, cakes and desserts such as the classic cheesecake and brownie, also the salads seasoned with sauces. For the price of 20 euro, you can get a coffee, juice and choose from the menu one of their burgers or bagels. Moreover, Mavi offers gluten-free brunch on Saturday.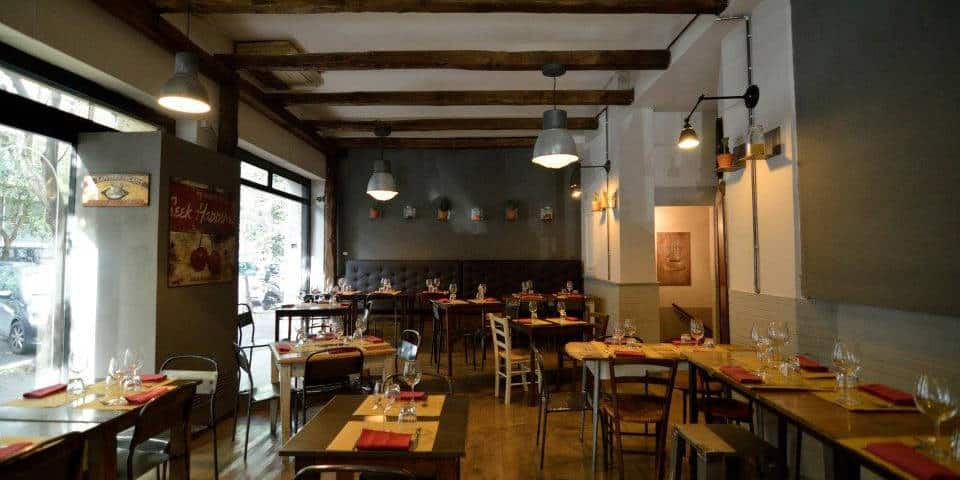 Queen Makeda Gran Pub
Queen Makeda offers a buffet for brunch with a selection of international dishes, where recipes gathered from all around the world. The buffet consists of Ceasar and potatoes salads, crunchy bacon, sausages, hot dogs, various cheeses, toasts, baked potatoes, vegetable wok, noodles and other dishes. It is worth to mention the variety of desserts in Queen Makeda, such as brownies, muffins, cupcakes, American pancakes with maple syrup and other tasty cakes.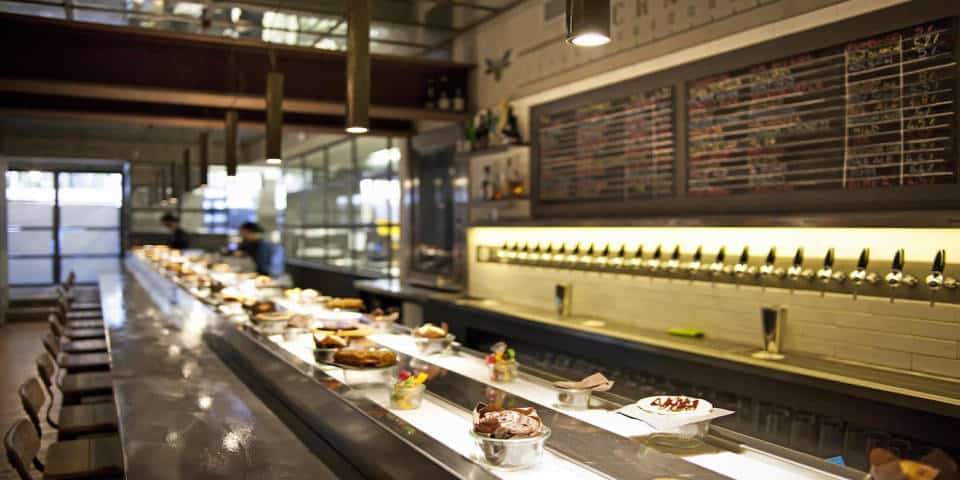 Undoubtedly, having a brunch at the weekend is one of the most beautiful traditions that Romans have. It is a great way to spend your day in a good company with a variety of food, especially when it is nice weather. Share with Rome.us about your experience with brunch in Rome!